We put our clients' needs first, establishing quickly and comprehensively the financial issues that are affecting them now or in the future.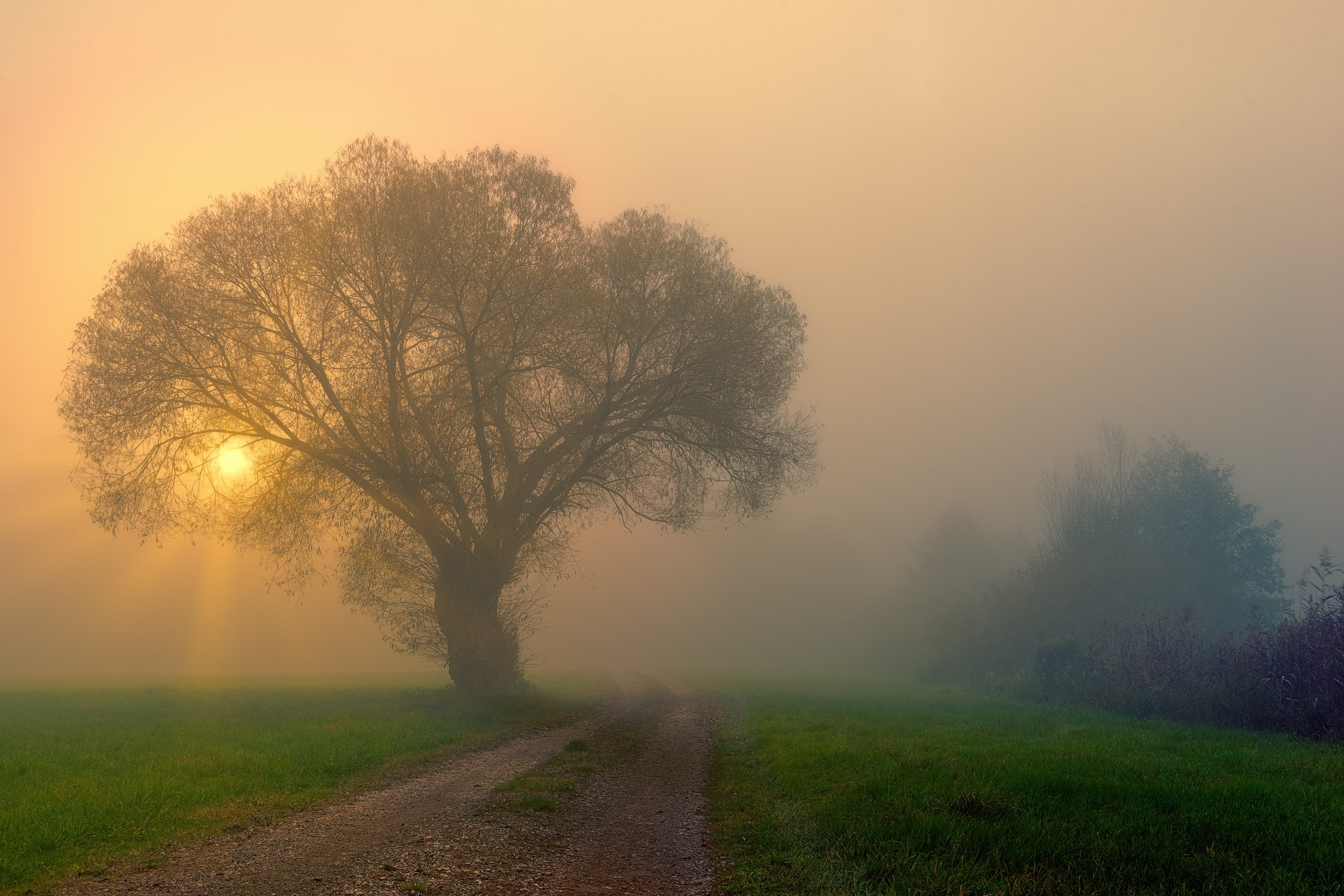 Pensions & Investments
Retirement is no longer just simply taking your pension as an annuity. There is now much greater choice and flexibility. We can help you navigate through these complex decisions.
We also specialise in building investment portfolios in the most tax-efficient ways, directly in line with your personal goals, objectives and risk-appetite.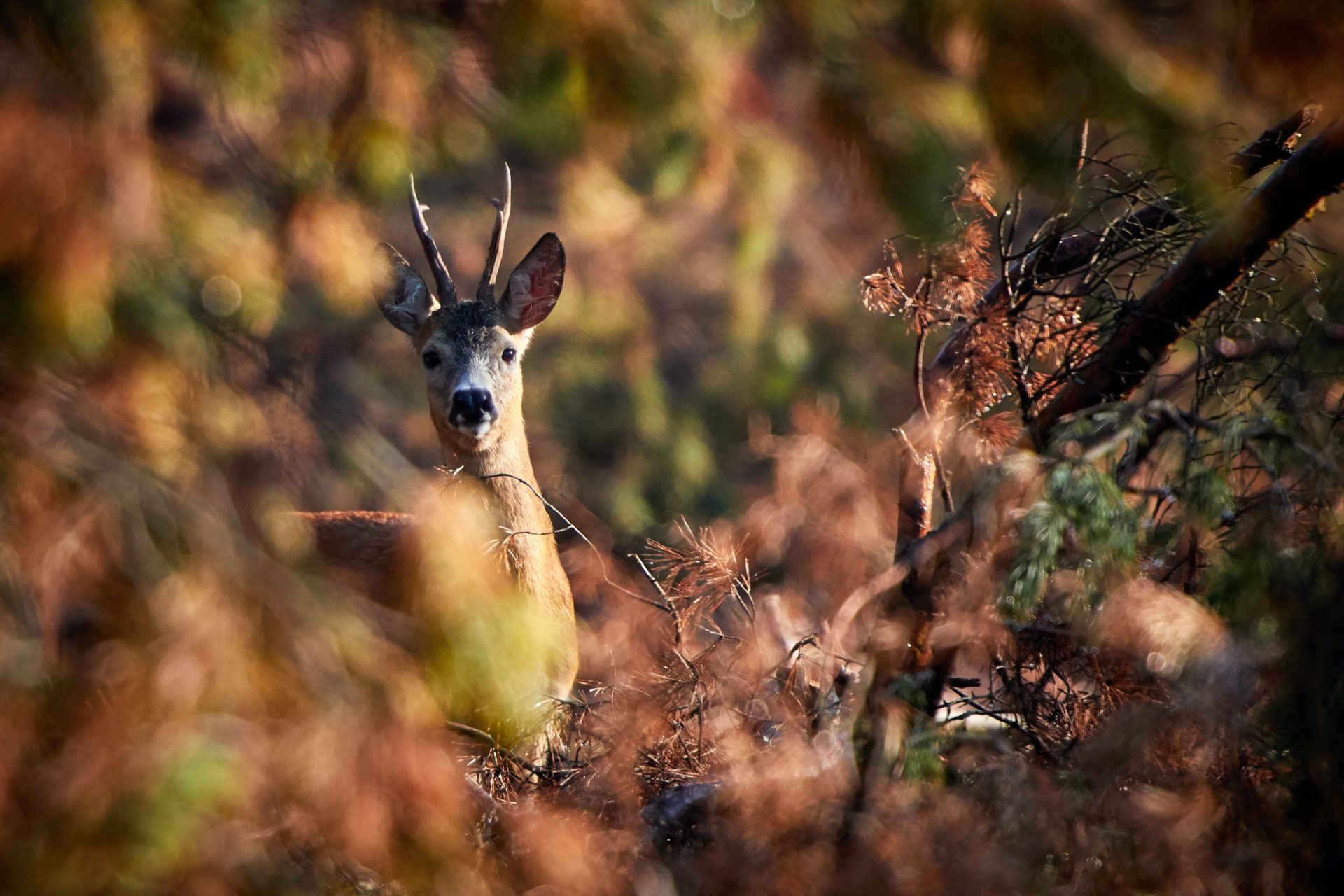 Estate Planning
Estate planning isn't just about passing on your wealth when you die – it's also about enjoying life now and ensuring you have enough to live on. This is why it's so important to start planning early.
We can show you how much money you will need, help you to pass on assets in the most effective way, and work with you to reduce or manage an inheritance tax bill.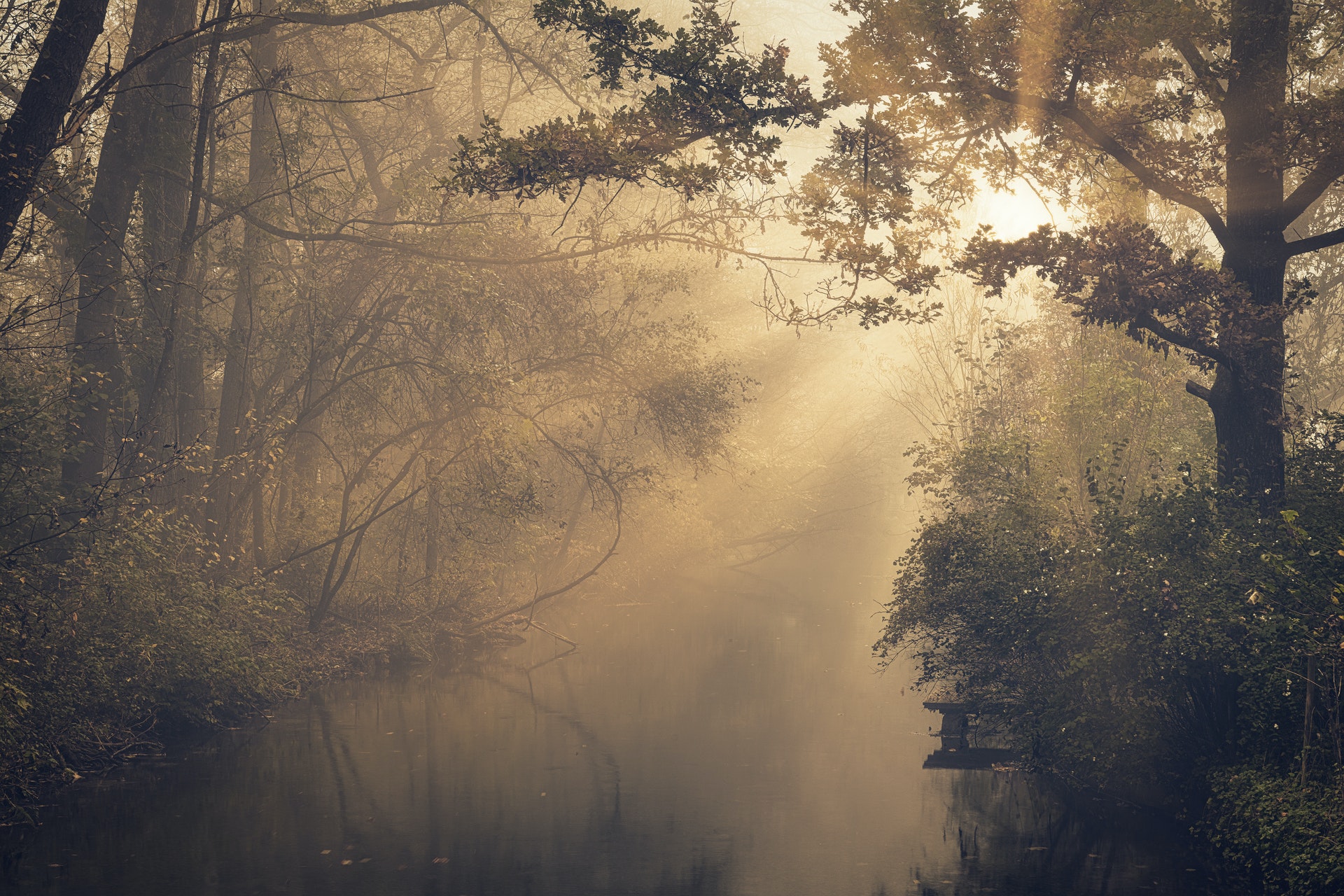 Professional Connections
Over time, we have built up a network of professional connections who are experts in their respected fields. These include property/mortgage advisers, accountants, solicitors and will writers to name a few.
It is our duty of care to ensure our clients benefit from the very best advice in all areas. We therefore may draw on our professional connections to help you if we identify other financial needs.
The advice we provide is fully independent. You can be rest assured that we are searching the whole marketplace to find you the very best solutions.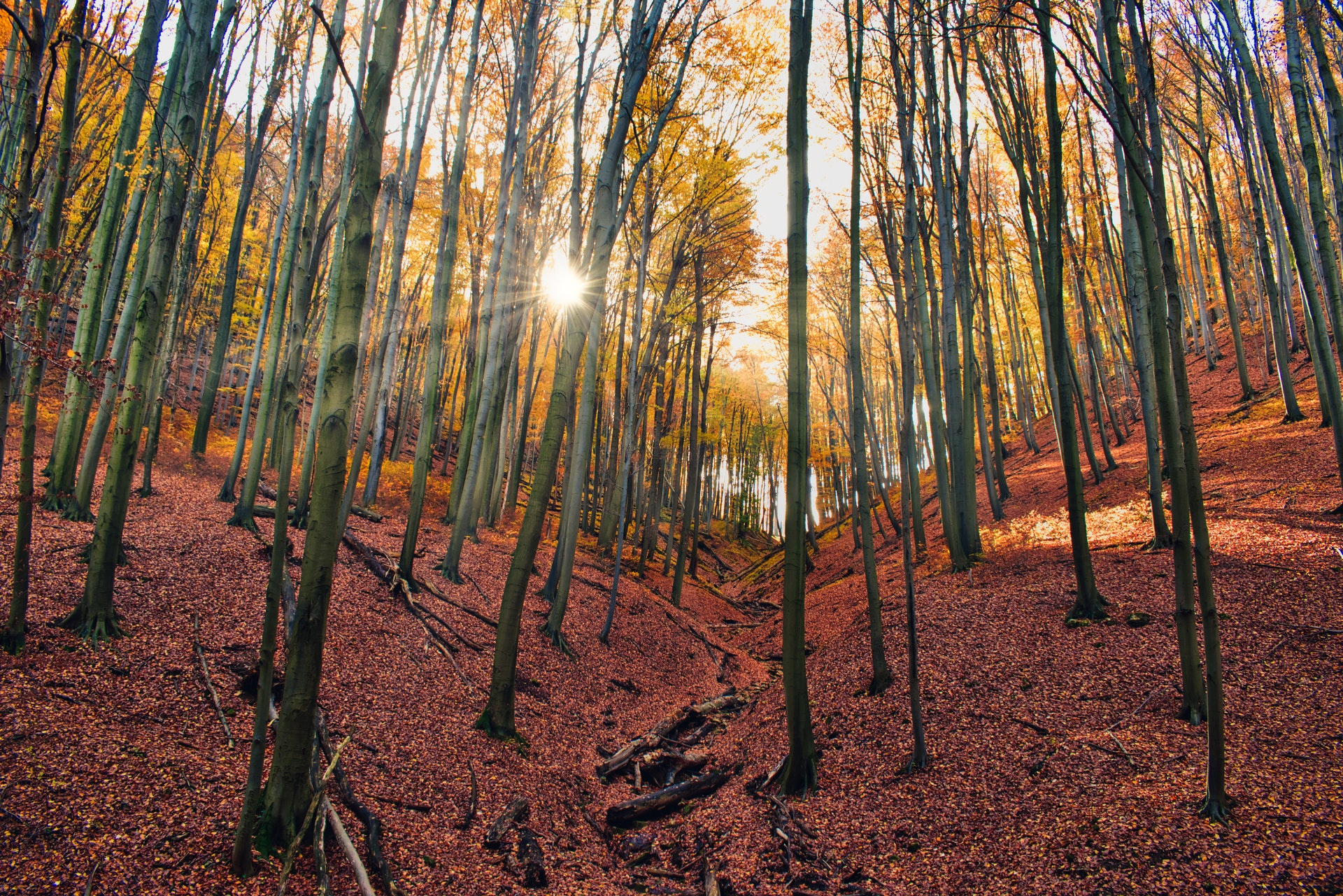 Holistic Planning
For clients with complex needs, we offer a full financial plan from our experts. All advice we provide is tailored to your individual circumstances and objectives. Our full financial plan offers all services listed on this page.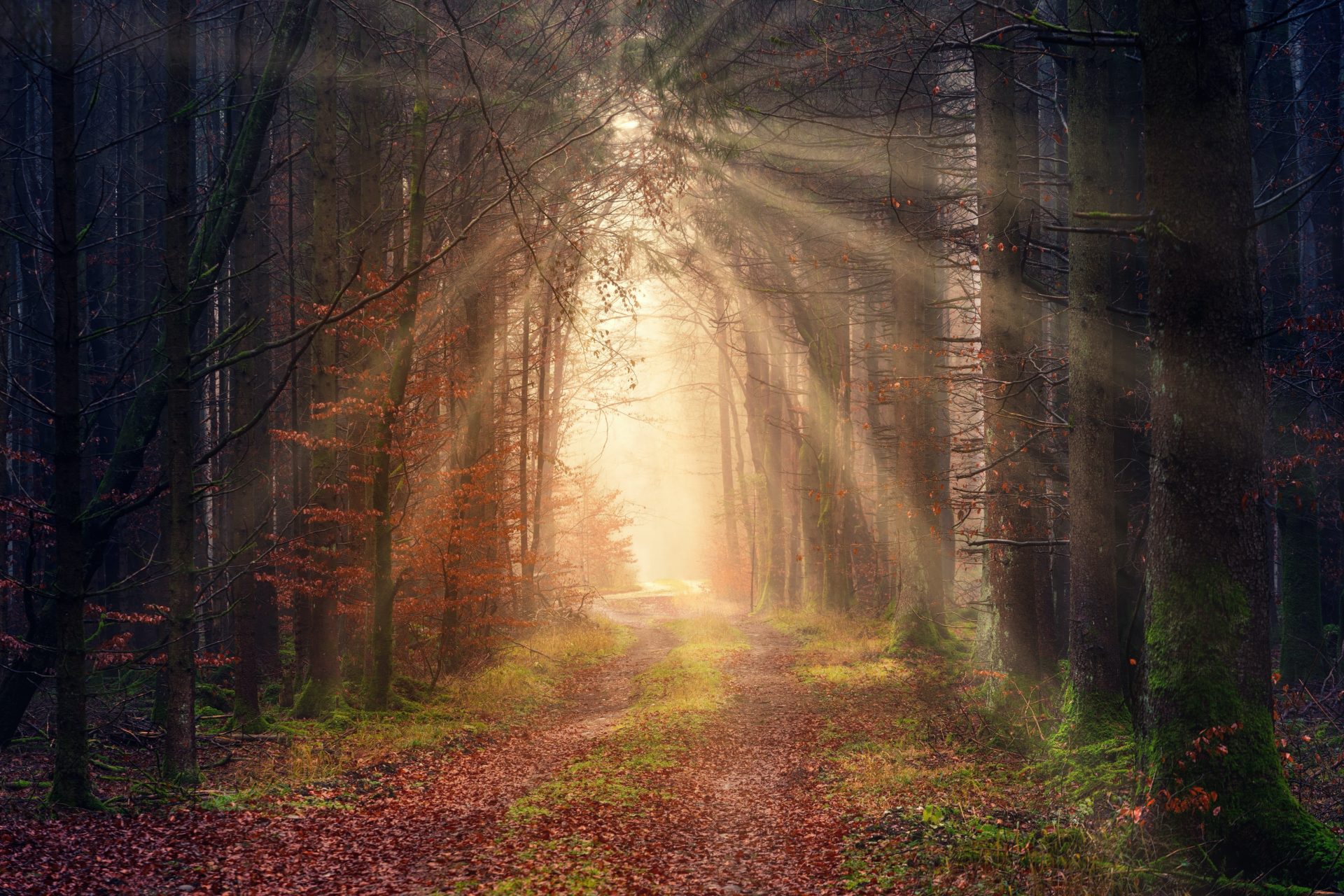 Protection
If you have financial dependents, protection products can provide the peace of mind you need if you were to fall ill or be unable to work. You can also use protection products to protect your business or to cover a debt, such as a mortgage.