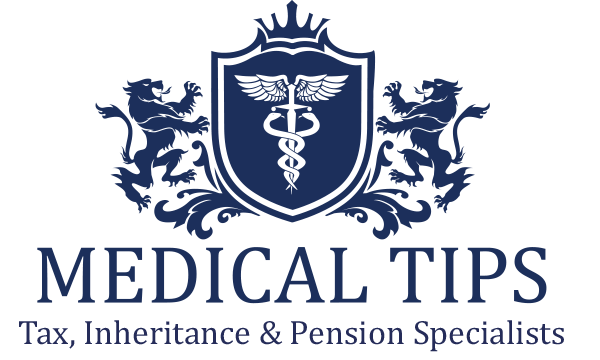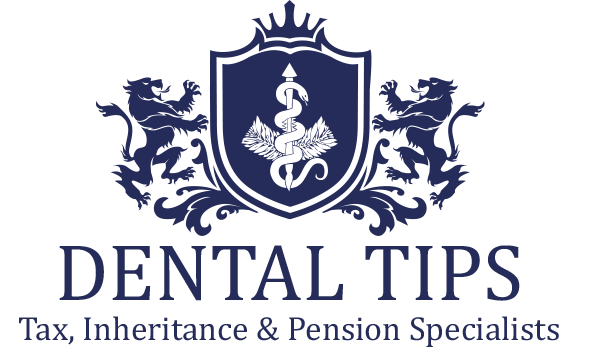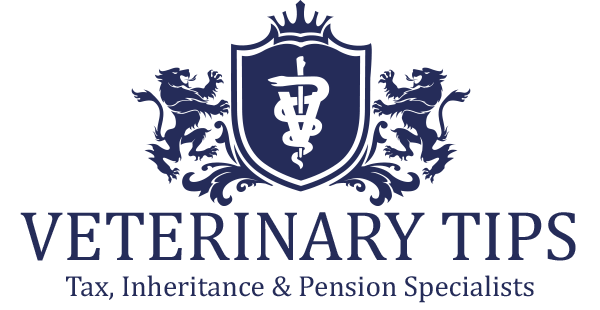 Welcome to Medical, Dental & Veterinary TIPS
Through a collective 60+ years of experience, our founders, Dr Mark Martin, and Mr Tim Henderson, have become Tax, Inheritance and Pension Specialists (TIPS) and, through their own background in medicine, their knowledges centres around the often-complex needs of Medical, Dental and Veterinary professionals.
This can involve specialist advice on anything from the complexities of the NHS Pension Scheme, right through to advising on the financial intricacies around selling a successful practice.
Such are the unique aspects of this type of financial advice to Doctors, Dentists and Vets, our founders felt that a specialist division of the Generational Planning Group was warranted; hence Medical, Dental and Veterinary TIPS was established.
We welcome you to the TIPS family, and hope that we can provide you with both a useful and rewarding service.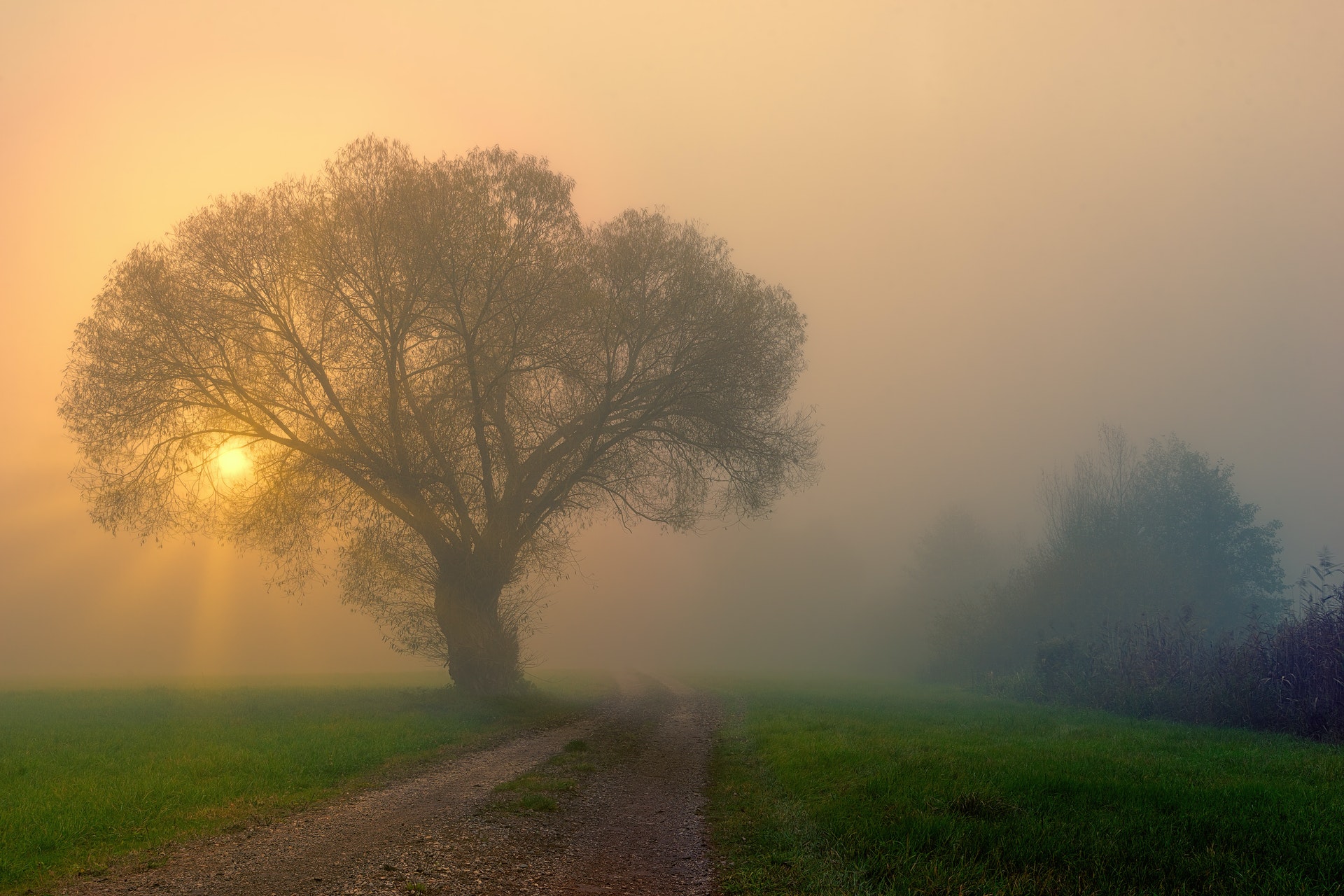 Investments & Estate Planning
Independent Financial Advice based on Integrity, Trust & Experience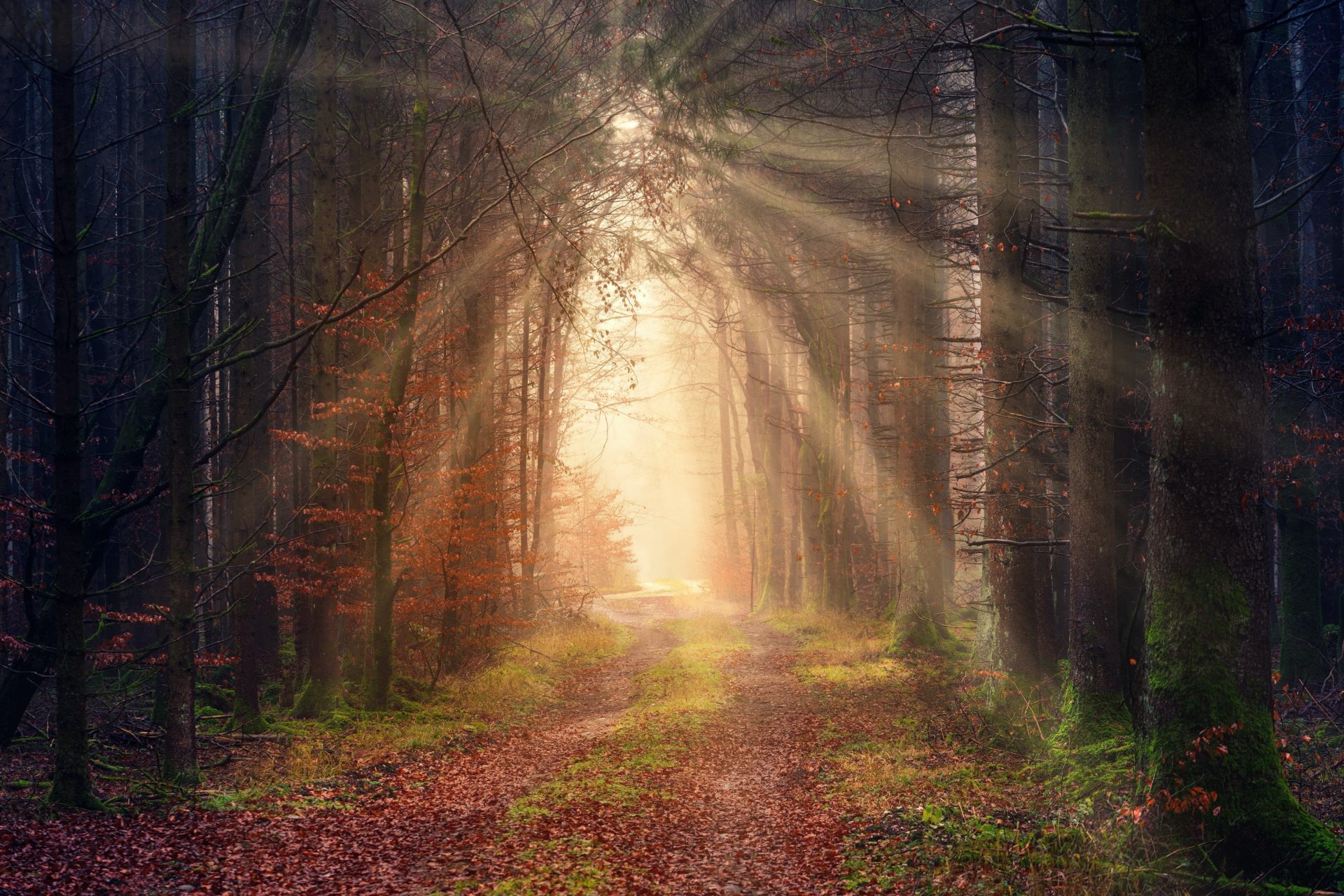 Pensions & Retirement Planning
Independent Financial Advice based on Integrity, Trust & Experience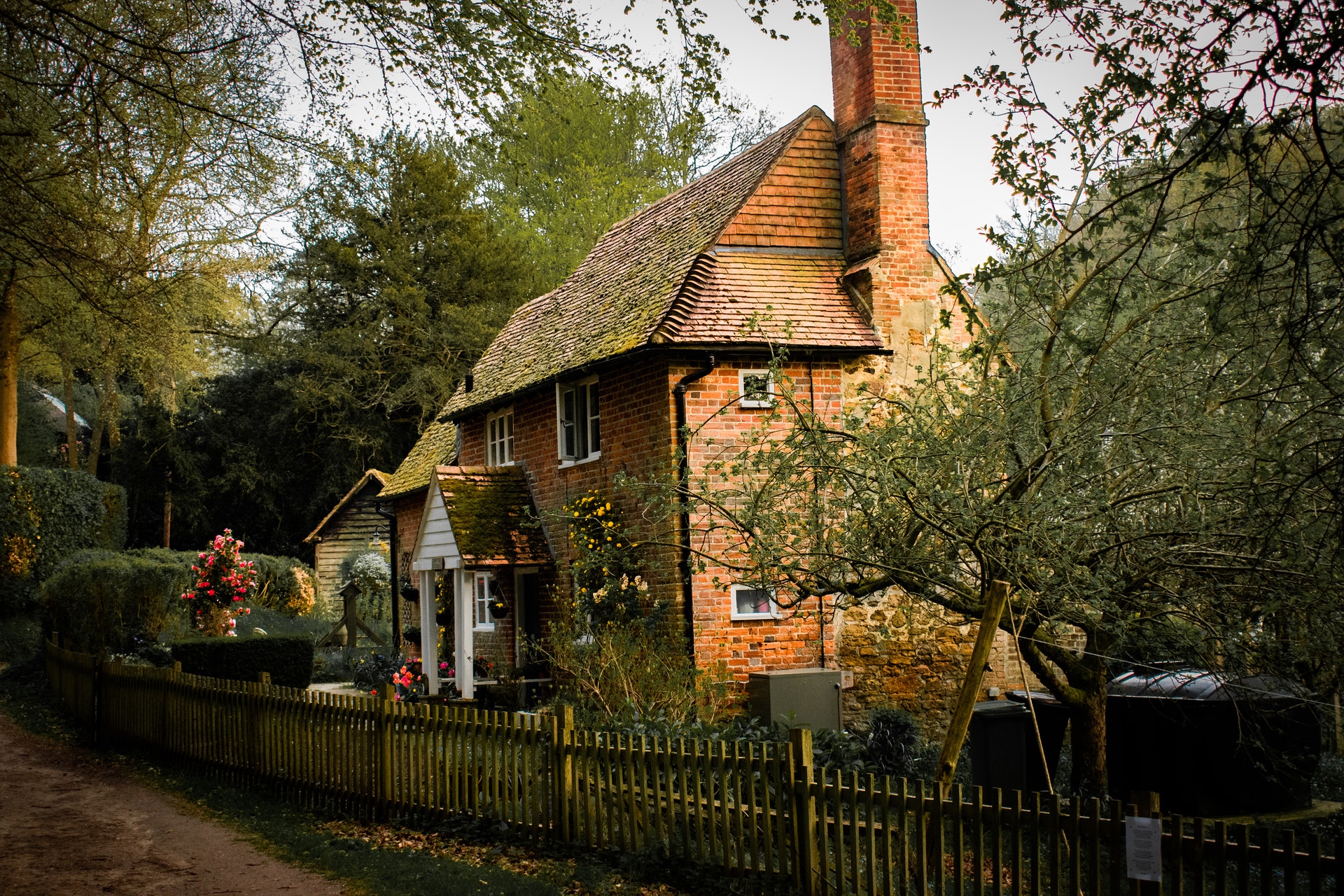 Property Finance
Advice on all types of property transactions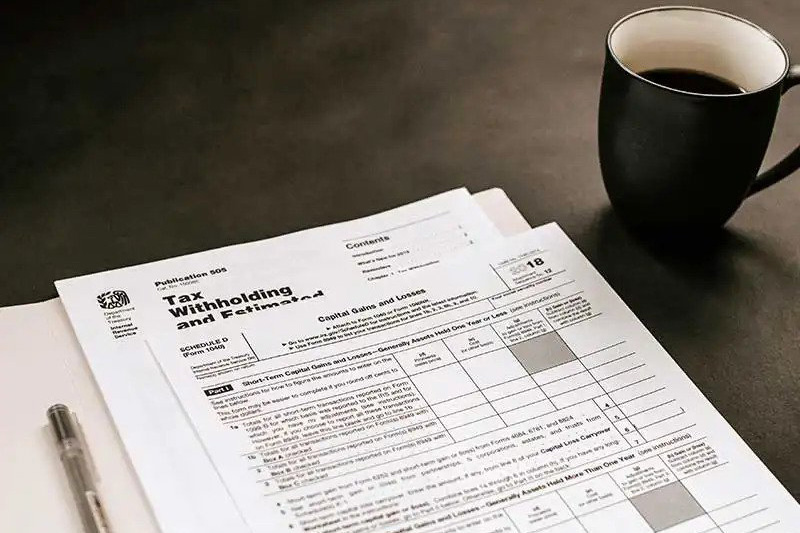 Accountancy & Bookkeeping
Providing services on everything from a simple tax return, right up to handling the accountancy needs of a large company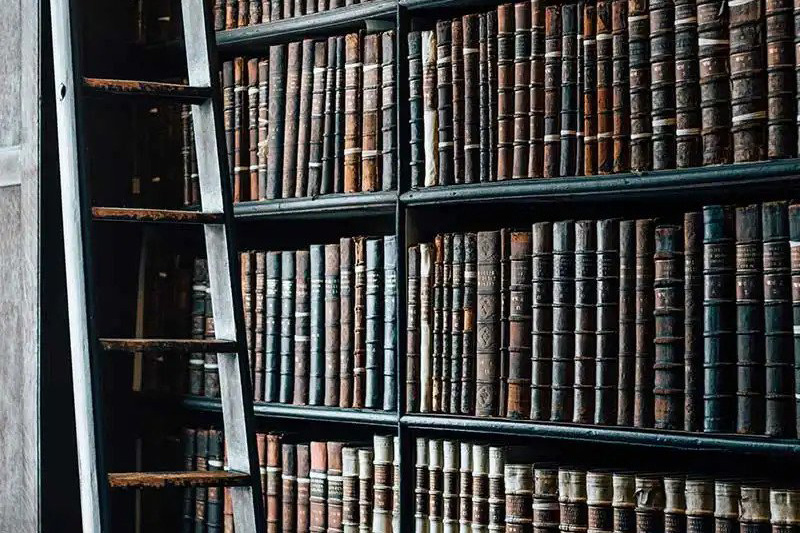 Wills & Power of Attorney
An all encompassing service providing legal expertise surrounding: Wills, Power of Attorney, Bereavement, Grants of Probate and much more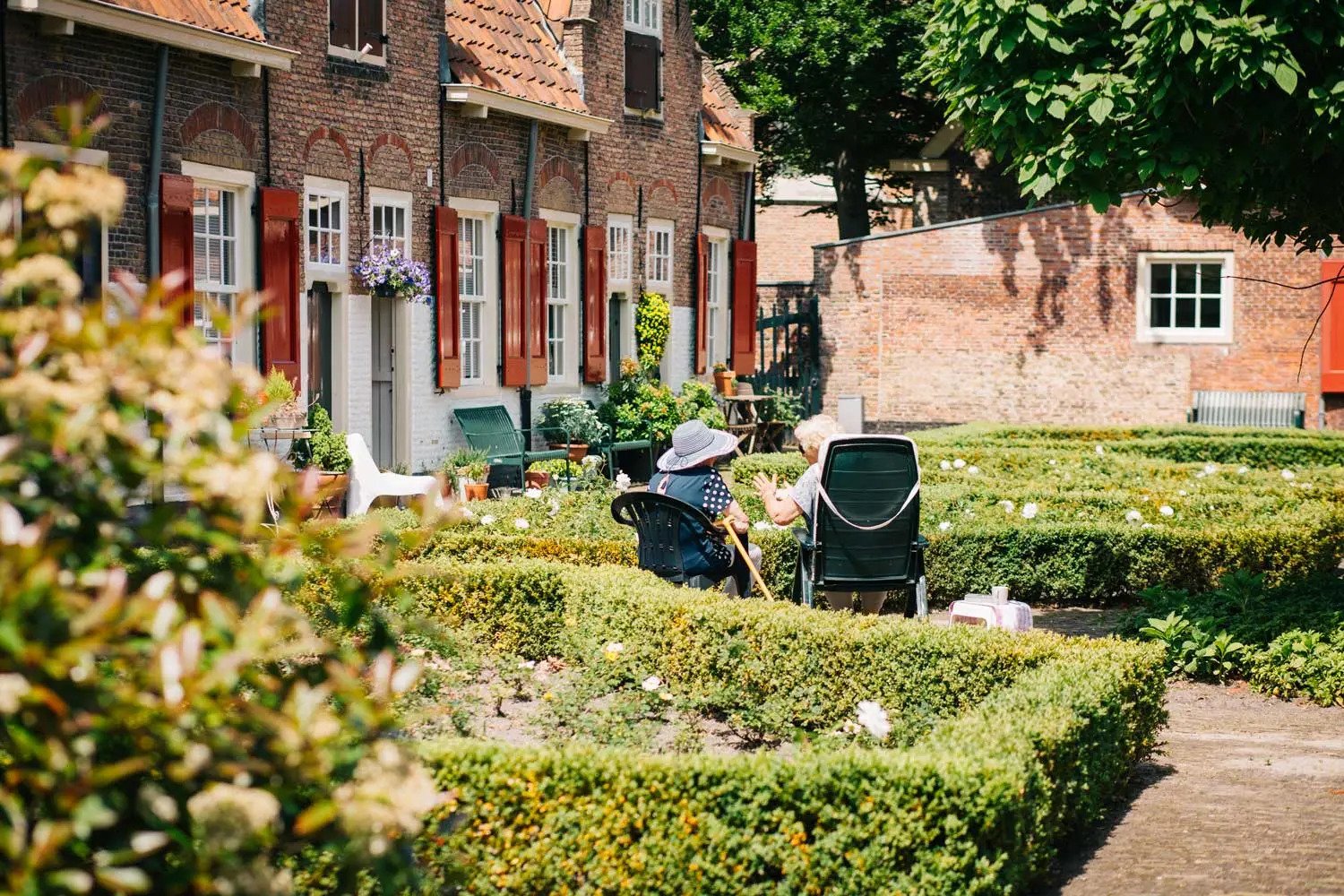 Care Funding
Independent guidance with determining the best provision of care