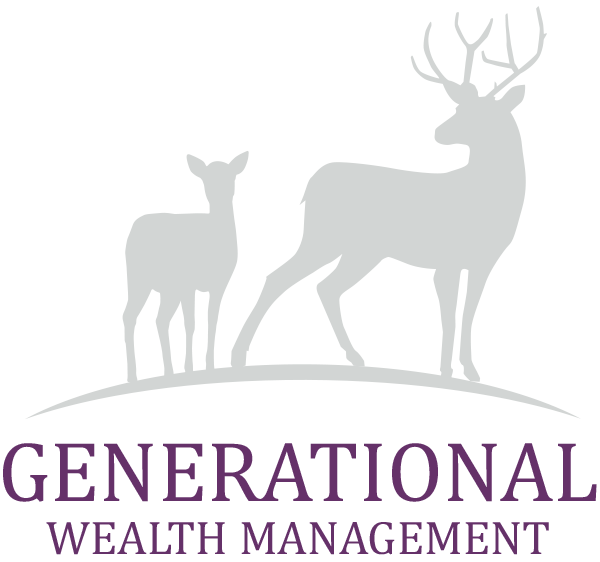 At Generational Wealth Management (GWM), we are proud to offer truly Independent Financial Advice. You can be rest assured that we are searching the entire marketplace to find you the very best solutions. Our Advisers are highly qualified and have decades of collective specialist experience.
Everyone has financial aspirations for the future, our purpose is to work with you to achieve them through expert, independent financial advice, from your first savings and investments all to the way through to retirement, later-life, and legacy planning. Your financial needs are unique to you. This means the advice you receive from us is flexible and tailored just for your situation. It can include:
Financial Planning – savings for your short-term goals, buying property, paying for children's education costs, and ensuring you can pay for care in later-life
Personal and Business Protection – ensuring your loved ones, business and income are financially protected should you become unable to work or pass away
Wealth Management – managing the wealth you have accumulated, investing for the future, ensuring you're making the most of the tax breaks available and planning for retirement
Wealth Preservation and Legacy – preserving your wealth and planning to pass your wealth on to your loved one's tax-efficiently using specialist mitigation tools such as trust planning
Our ethos for providing you with quality, independent advice founded on Integrity, Trust and Experience. This advice follows a tried and tested four-stage process, each stage reinforces the one before. It's a continuous process, which allows your personalised plan to be adapted as your needs and circumstances change throughout life.
Discovery & Assessment – to find out more about you and your needs
Research & Recommendation – to make certain our suggested financial plan meets your objectives
Implementation – to make sure your plan is both agreed and made 'live' in a hassle-free way
Review & Administration – to ascertain if changing market conditions or personal circumstances require a shift in thinking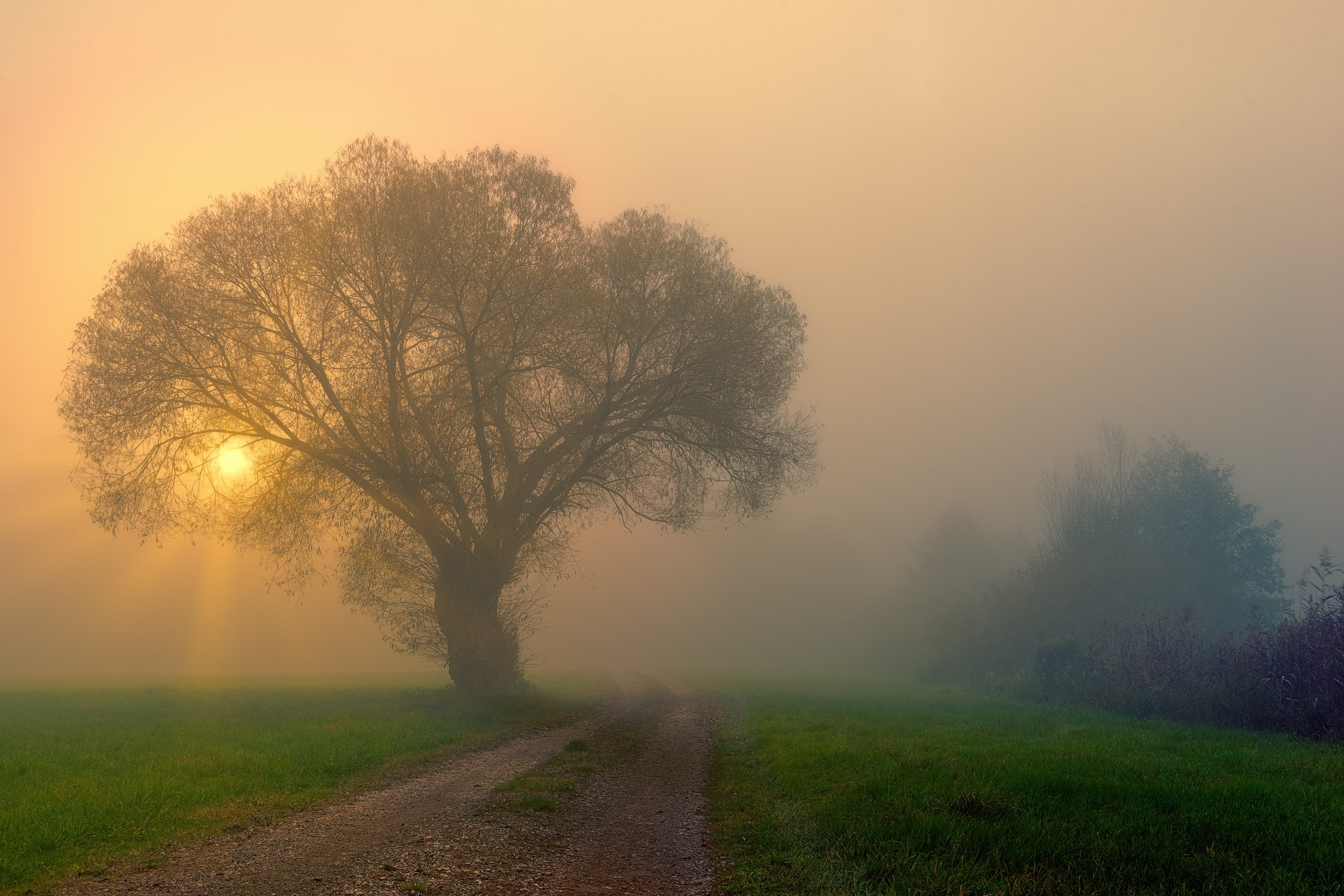 Investing for Growth and/or Income
There's a vast array of choice when it comes to investing. So, deciding at the outset what you want your investments to achieve and over what timescale, is important because it will help in determining where to put your money.
Whether you're new to investing, or consider yourself a seasoned stock market investor, want to put away regular amounts or have a lump sum to invest, we can recommend an appropriate strategy for you. We'll explain the important features of different types of investments like Stocks and Shares ISAs, Unit Trusts, Open-Ended Investment Companies and Bonds, and the part they can play in a successful investment strategy.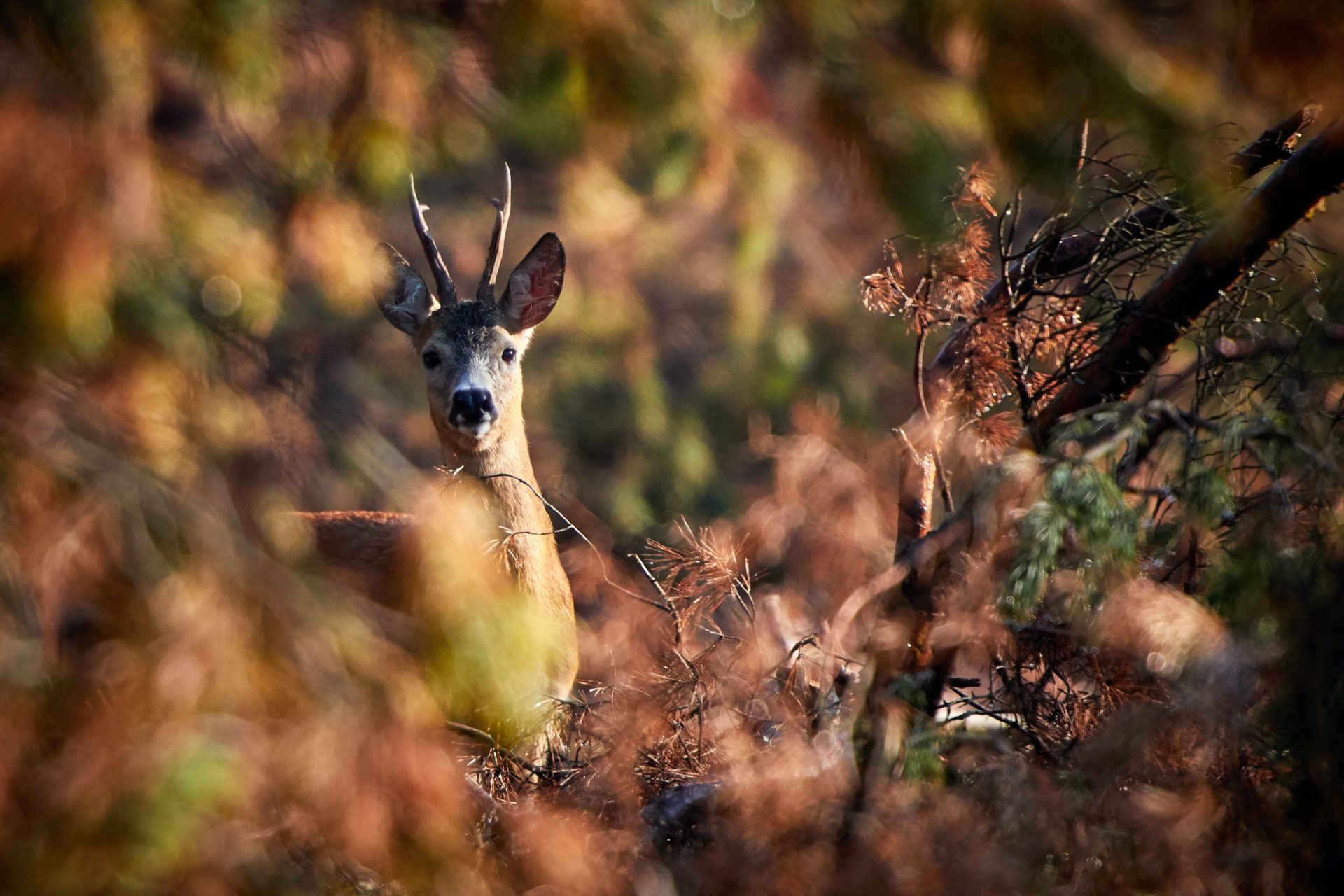 Protection and Insurance
Most of us are probably aware that there are policies available that provide life insurance, protect us in the event of a critical illness, or pay out if we had an accident or illness which stopped us from working. However, with so many different types of policy available in the marketplace, it can be hard to know which one is right for your circumstances and offers the best value for money.
Whilst arranging protection insurance may not be at the top of many people's 'to do' list, it has a lot to commend it. It's arguably one of the most important financial products anyone can take out and one of the best ways to prepare for the worst-case scenario, by leaving your loved ones provided for financially.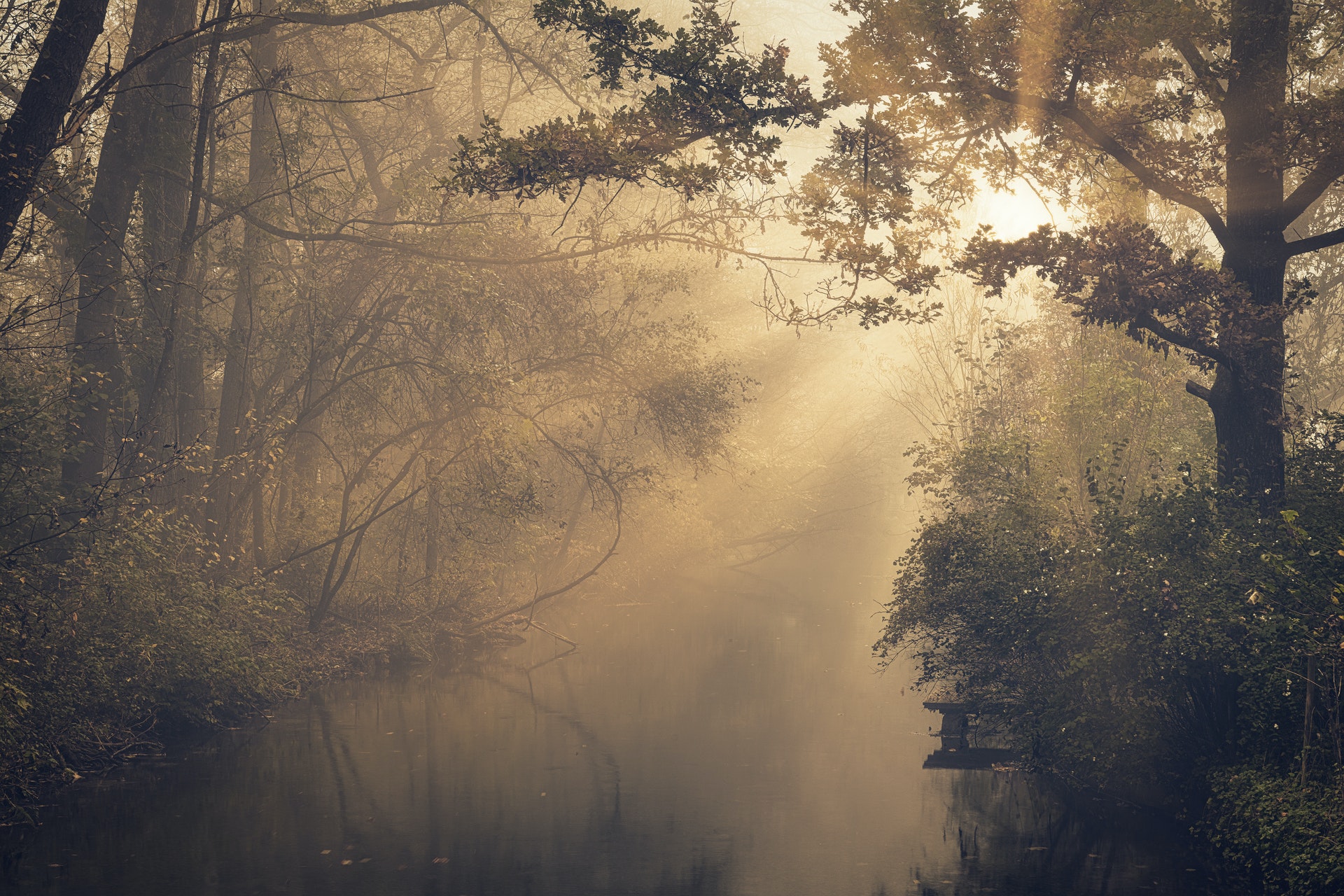 Pensions – Saving for Retirement
Right now, retirement might seem a very long way off, but it's never too early to think about your pension.
Ideally, we should all start planning for it from the day we start work. No-one wants to worry about money in their later-years and the way to help prevent that happening is to save regularly into a pension throughout your working life.
Despite pensions never being out of the media headlines, many people still leave their retirement planning well into their middle years. However, the earlier you can start building up a fund for your retirement, the less it will cost you. We can give you straightforward advice on all the different types of pension arrangements available, and how much you should be contributing.
Specialist Investments
As wealth grows, specialist investment products such as Enterprise Investment Schemes (EIS), Venture Capital Trusts (VCT) or Business Property Relief (BPR) may help with alleviating tax burdens such as Income Tax, Capital Gains Tax (CGT), and/or Inheritance Tax (IHT).
These investments are complex, and often misunderstood by individual investors. It is vital to receive and guidance in this area.
We have specialist Advisers available to clients with decades of experience working with EIS, VCT and BPR schemes.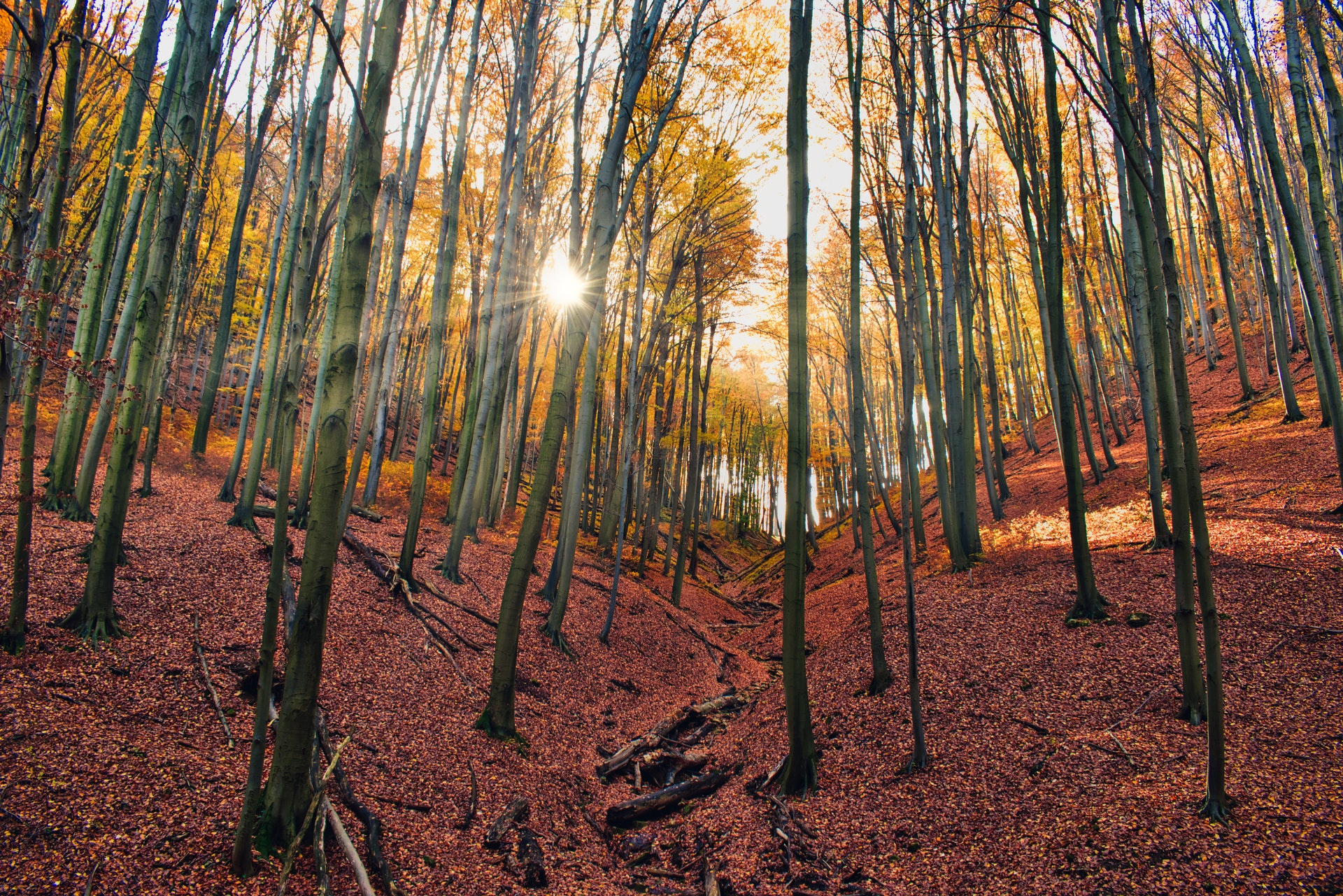 Pensions – Retirement & Later-Life Planning
The good news is that we're all living longer, which means that those reaching 65 today might easily expect to spend around 20-years in retirement.
However, if you're hoping to enjoy your later years, then getting the right financial advice has never been more important.
Ensuring that pension pots are used wisely and continue to provide for changing financial needs will be a major concern for many. Nobody wants to face the prospect of running out of funds later in life.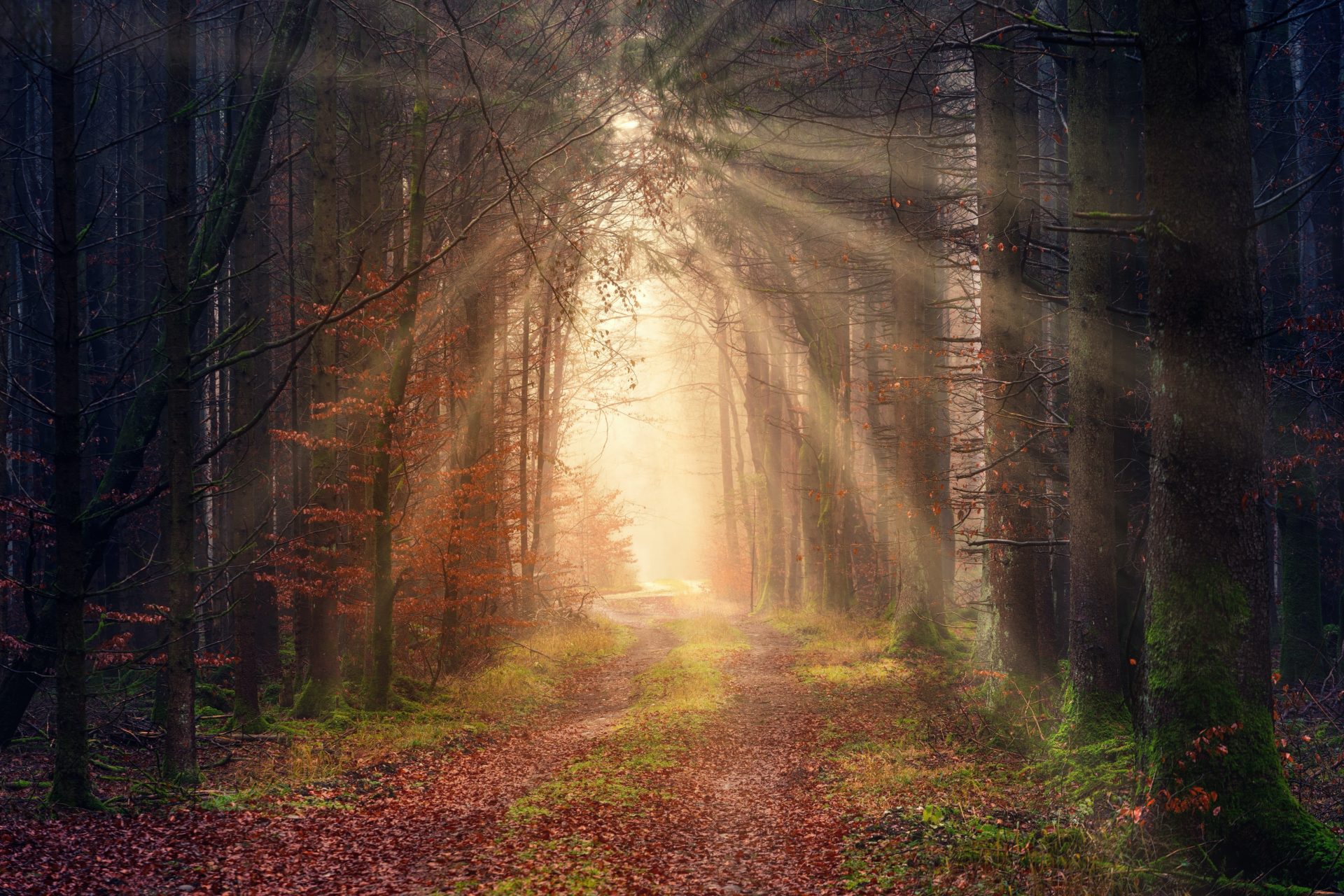 Inheritance Tax (IHT), Trusts & Estate Planning
Estate planning isn't just about passing on your wealth when you die – it's also about enjoying life now and ensuring you have enough to live on, it's therefore so important to start planning early.
IHT is payable on money, savings, or any other assets in your estate and potentially on some gifts you make during your lifetime.
We can show you how much money you will need, what IHT allowances are available and how to mitigate any liability to help you to pass on assets in the most effective way.
Our Partnership with Sandringham Financial Partners Ltd and M&G Plc
Generational Wealth Management (IFA) Ltd works in partnership with Sandringham Financial Partners Ltd, which is a part of M&G Plc, a FTSE 100 wealth management, and investments company with over £360billion assets under advisement (as of 2020).
Sandringham offer us a range of services including specialist investment committee knowledge and research, administration/back-office tools and overall support. This ensures that more of our time as your Financial Adviser can be dedicated to focusing on your important financial planning and wealth management needs.
If you would like to know more about our partnership with Sandringham / M&G, please contact us.
* All regulated financial advice provided by Generational Wealth Management (IFA) Ltd and Sandringham Financial Partners Ltd is fully independent. Our Financial Advisers are not restricted to any provider or product.