"Helping you through life's financial landscape"
At the Generational Planning Group (GPG), we are proud to be able to offer a full and comprehensive service to our clients, concerning their generational planning. This can encompass important areas such as Will Writing and Power of Attorney preparation, right through to Wealth Management and Legacy Planning.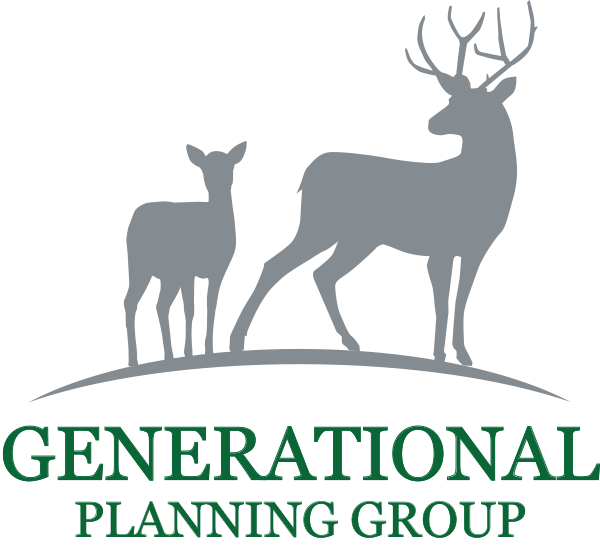 The TIPS brands are exclusive divisions of the Generational Planning Group
that deal with the specialist planning needs of Medical, Dental and Veterinary professionals.
Helping you through life's financial landscape
Most of us can divide our lives into three main financial stages, namely: Preparation, Accumulation and Decumulation. These take us through each generation, bringing with it specific financial challenges along the way. Our experience shows that people feel reassured in a continuity on this journey and prefer the stability of receiving trusted advice, over the years, from the same family of companies.
Preparation
Younger Generation
Junior ISAs
Education costs
Student loans
Business start-up costs
Savings for deposits
First mortgages
Starting a pension
Accumulation
Mid-Life Generation
Starting a family
Protection against illness / untimely death
Business building and protecting assets
Tax efficient pensions and savings accumulation
Utilising inherited money
Education costs for younger generation
Property finance (main home and investment property)
Decumulation
Older Generation
Bucket list spending!
Financial help & assistance for younger generations
Business sale & exit strategies
Inheritance tax & legacy planning
Care cost planning
Downsizing
Later-life planning
Helping clients accumulate, protect and distribute their wealth in the right way, at the right time
We recognise that the creation of wealth takes enterprise, vision and usually a mixture of hard work and good fortune. For these reasons, most of us want to strive to protect that wealth and ensure that it not only serves ourselves during our lifetime, but then passes on to future generations in an appropriate and tax-efficient manner.
There is a considerable difference between the wealth of older and younger generations today, and the gap is increasing. Young people are struggling to pay university fees and high rents before they even consider getting onto the property ladder. It is not surprising, then, that 'The Bank of Mum and Dad' has now become the UK's sixth largest lender*. At the same time, the older generation are living longer, highlighting the importance of not only adequate pension and retirement provision, but also the possible need for funding professional care in later years.
Our core principle is that we believe all advice that you receive from the Generational Planning Group should be of the highest quality, impartial and independent of any bias to specific organisations or financial institutions. In working with us, we will ensure that your own financial security is not compromised by over-stretching your position to support other generations. You can relax in the knowledge that your financial affairs are in experienced and professional hands.
* Source: Family Building Society [2020]
Why is Generational Planning so important?
On average, how many people in the UK have not written their will?
Around 30 million people
Source: The Guardian [2020]
On average, how many people in the UK do not have a pension?
35% of the UK adult population do not have a pension
Source: Finder – Pension Statistics [2020]
In the tax year 2019-20, how much Inheritance Tax did HMRC receive?
£5.2 billion
Source: Office of National Statistics (ONS) [2020]
What is the recommended private pension fund value required for a comfortable retirement?
Between £260,000 to £445,000 is considered to provide a comfortable retirement, depending on individual circumstances
Source: Finder – Pension Statistics [2020]
In 2019, what was the average life expectancy of a male and female?
Men: 79.9yrs and Women: 83.6yrs
Source: Office of National Statistics (ONS) [2020]
In 2019, what percentage of pensions accessed had a value of less than £10,000?
4 out of 10 (40%)
Source: Financial Conduct Authority (FCA) [2020]
Some of the above facts and figures may seem daunting, but with the right level of advice, guidance and planning – achieving financial security and peace of mind can be simpler than one may think.