The Generational Planning Group and its divisions were founded to provide specialist advice and guidance throughout life's financial stages of 'Preparation, Accumulation and Decumulation'.
Preparation
Younger Generation
Junior ISAs
Education costs
Student loans
Business start-up costs
Savings for deposits
First mortgages
Starting a pension
Accumulation
Mid-Life Generation
Starting a family
Protection against illness / untimely death
Business building and protecting assets
Tax efficient pensions and savings accumulation
Utilising inherited money
Education costs for younger generation
Property finance (main home and investment property)
Decumulation
Older Generation
Bucket list spending!
Financial help & assistance for younger generations
Business sale & exit strategies
Inheritance tax & legacy planning
Care cost planning
Downsizing
Later-life planning
Most of us can divide our lives into three main financial stages, namely: Preparation, Accumulation and Decumulation. These take us through each generation, bringing with it specific financial challenges along the way. Our experience shows that people feel reassured in a continuity on this journey and prefer the stability of receiving trusted advice, over the years, from the same family of companies.
GPG is based in East Sussex but caters for clients across London and the Home Counties. In just a short space of time, the business has grown to having multiple Advisers/Consultants and a strong back-office support team.
Through our specialist divisions, we provide independent and impartial advice based on the three core principles of: Integrity, Trust and Experience.
Chairman's Welcome
After over 30-years in the profession, I have learned a great deal about clients and how they like to receive advice. I believe that what most people are looking for is a long-standing relationship with an Adviser who is reliable, knowledgeable and above all, trustworthy. After all, determining how we manage our finances during our lifetime and who should then benefit from them after we've gone, are some of the most important decisions we will ever have to make. It follows, then, that receiving the right independent advice and guidance is critical.
With all of this in mind, I founded the Generational Planning Group on what I consider to be the three core principals of advice: 'Integrity, Trust and Experience' My Advisers are trained to look at every aspect of a client's financial situation in order to create a holistic plan for them that will not only preserve, but also enhance multi-generational family wealth. I also ensure that any advice and guidance that a client receives from our in-house professionals or by of referral to one of our carefully chosen panel of external specialist companies, is of the highest standard.
I would welcome the opportunity to offer this expertise to you and your family.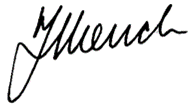 Tim Henderson BSc (Hons) FPC DipPFS
Chairman & Independent Financial Adviser (IFA)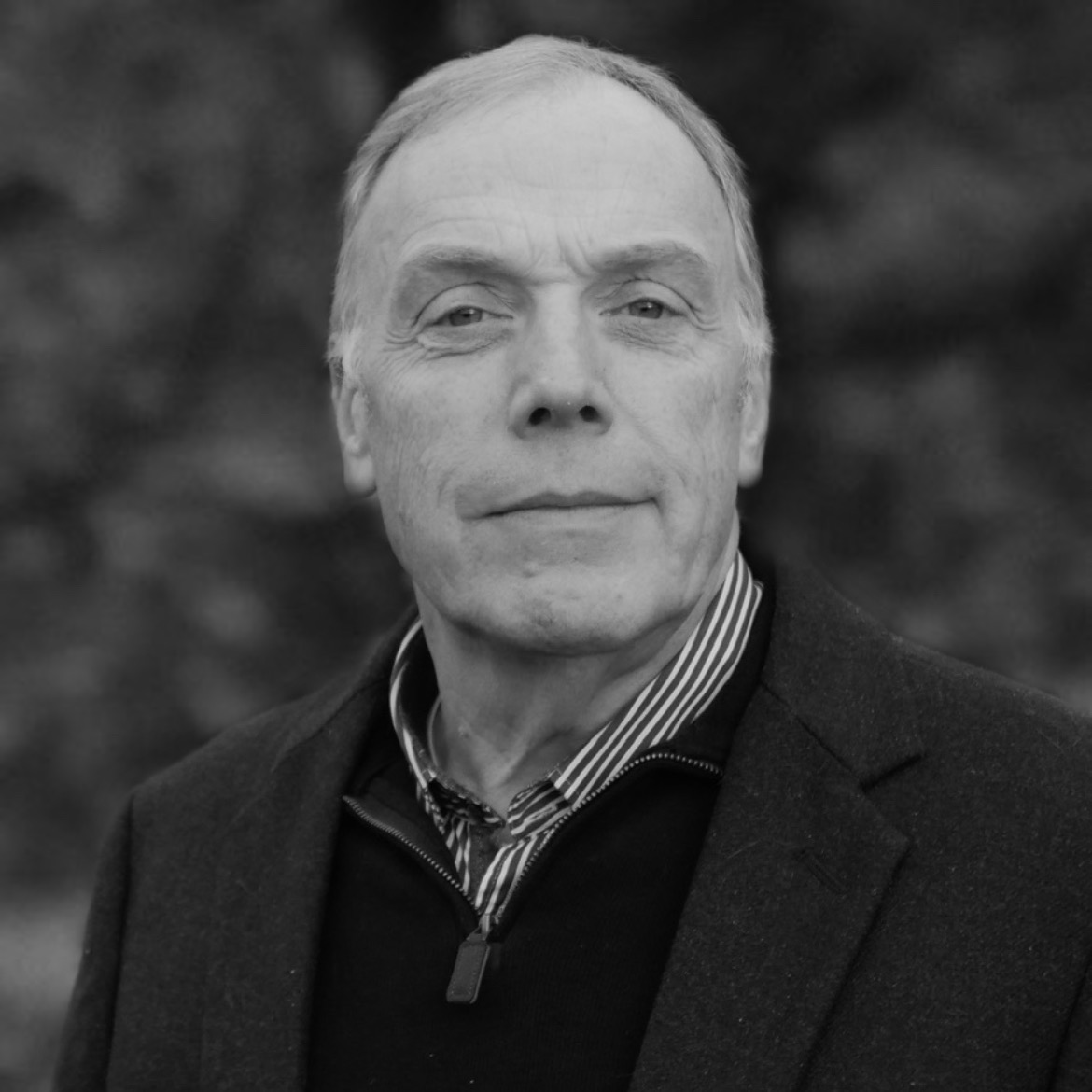 Tim Henderson
Chairman & Independent Financial Adviser
Qualifications: BSc (Hons) FPC DipPFS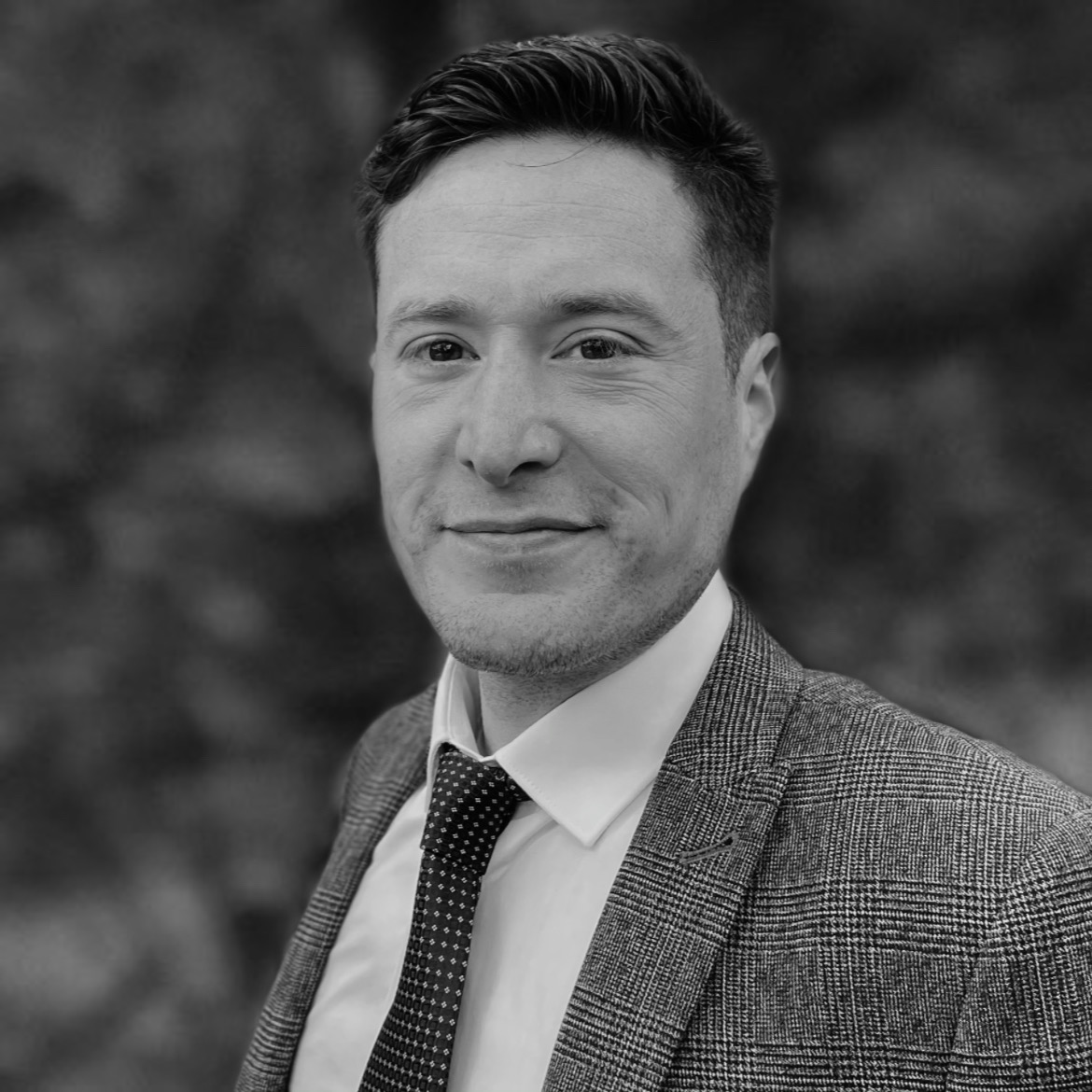 Joe Wadsted
Independent Financial Adviser
Qualifications: DipPFS CeMAP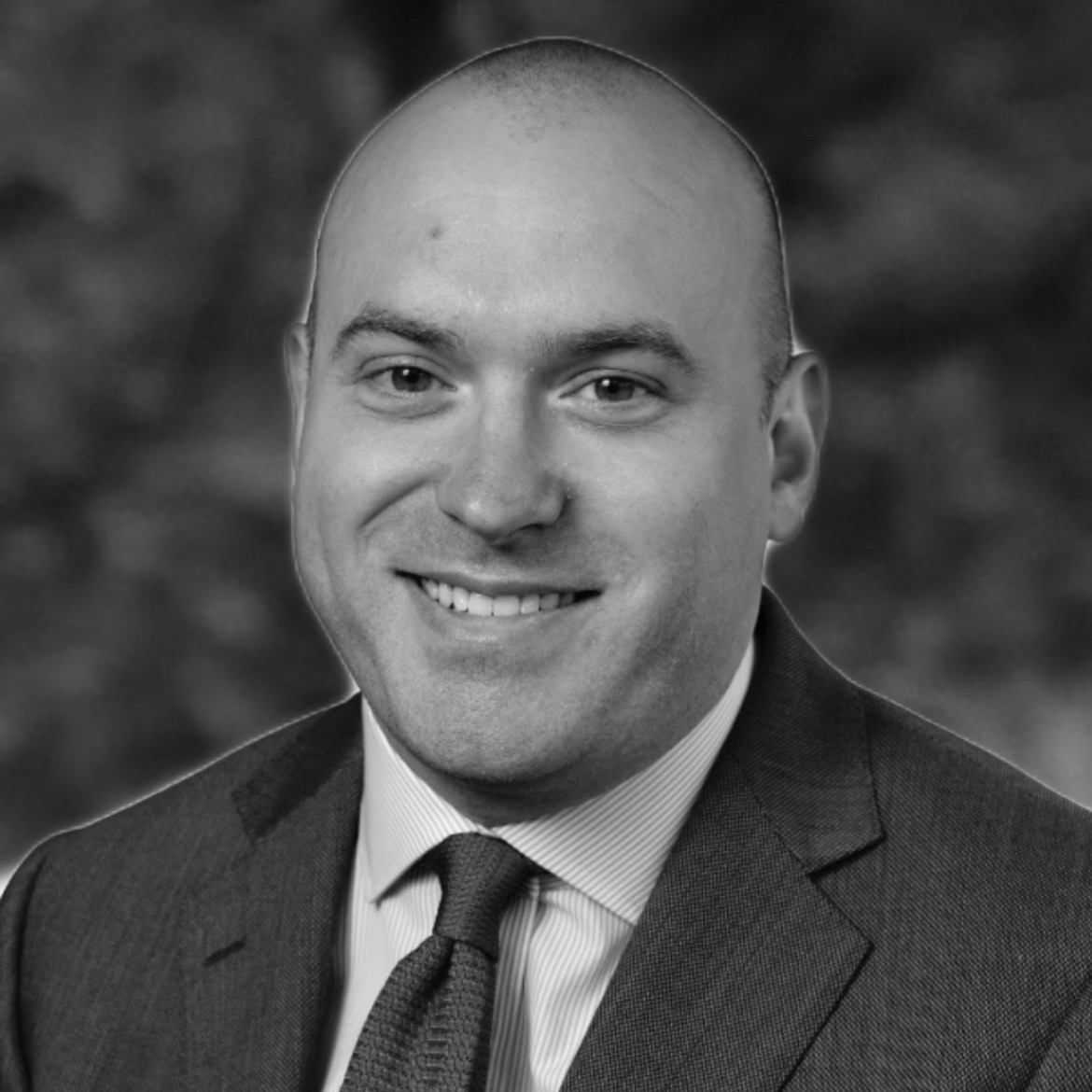 Matthew Tonkin
Independent Financial Adviser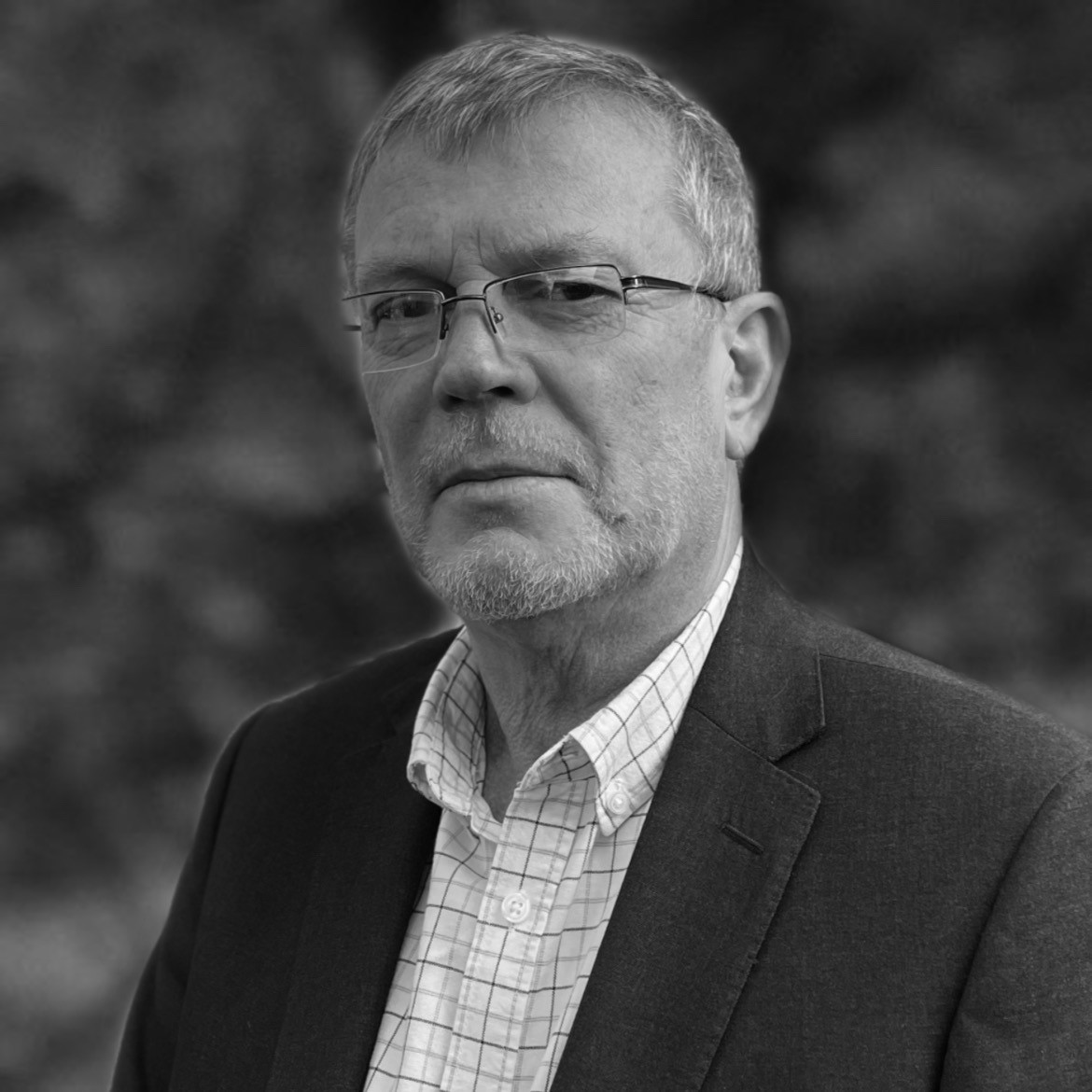 Robert Perry
Senior Legacy Planner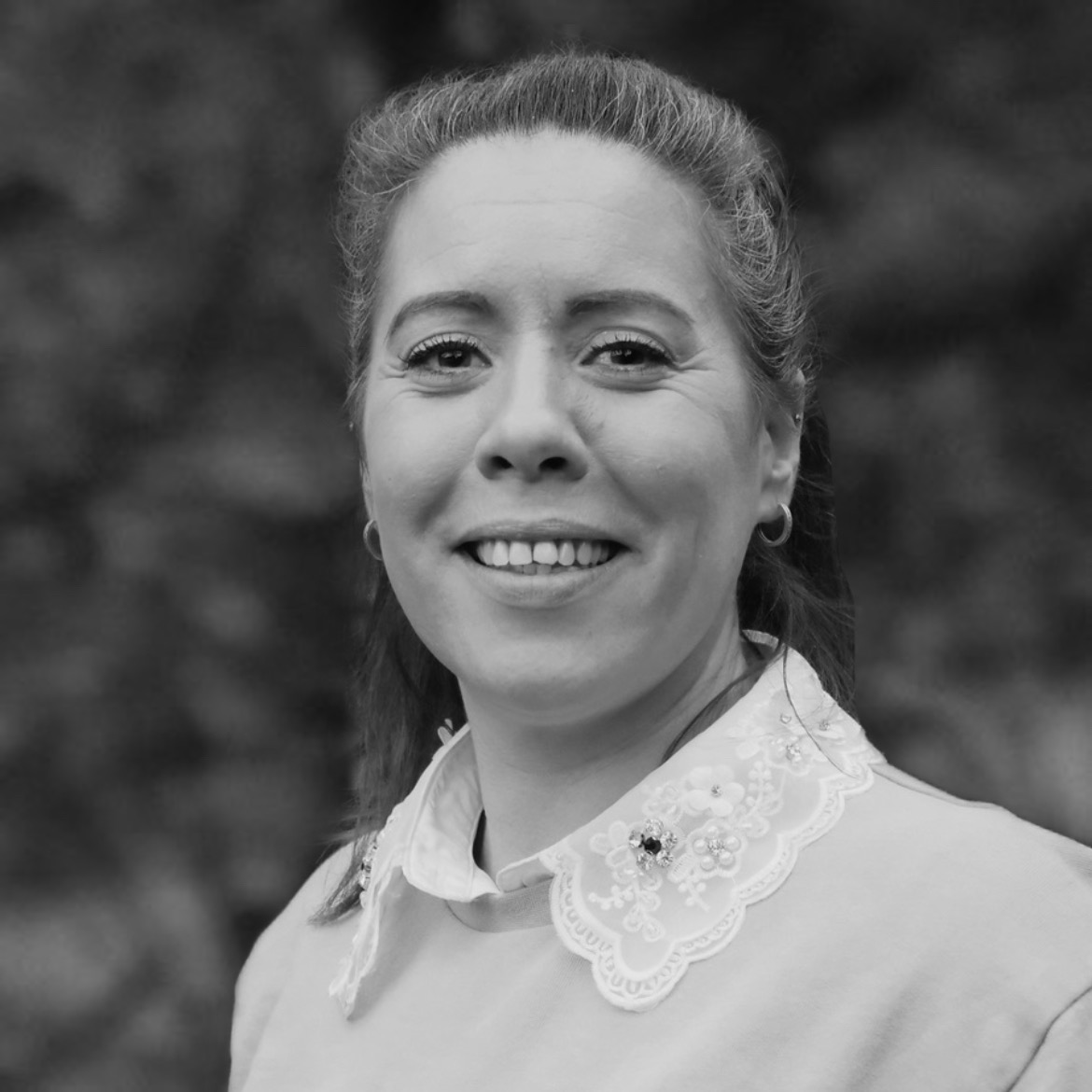 Louise Bryant
Office Manager & HR Officer
Executive Assistant to Tim Henderson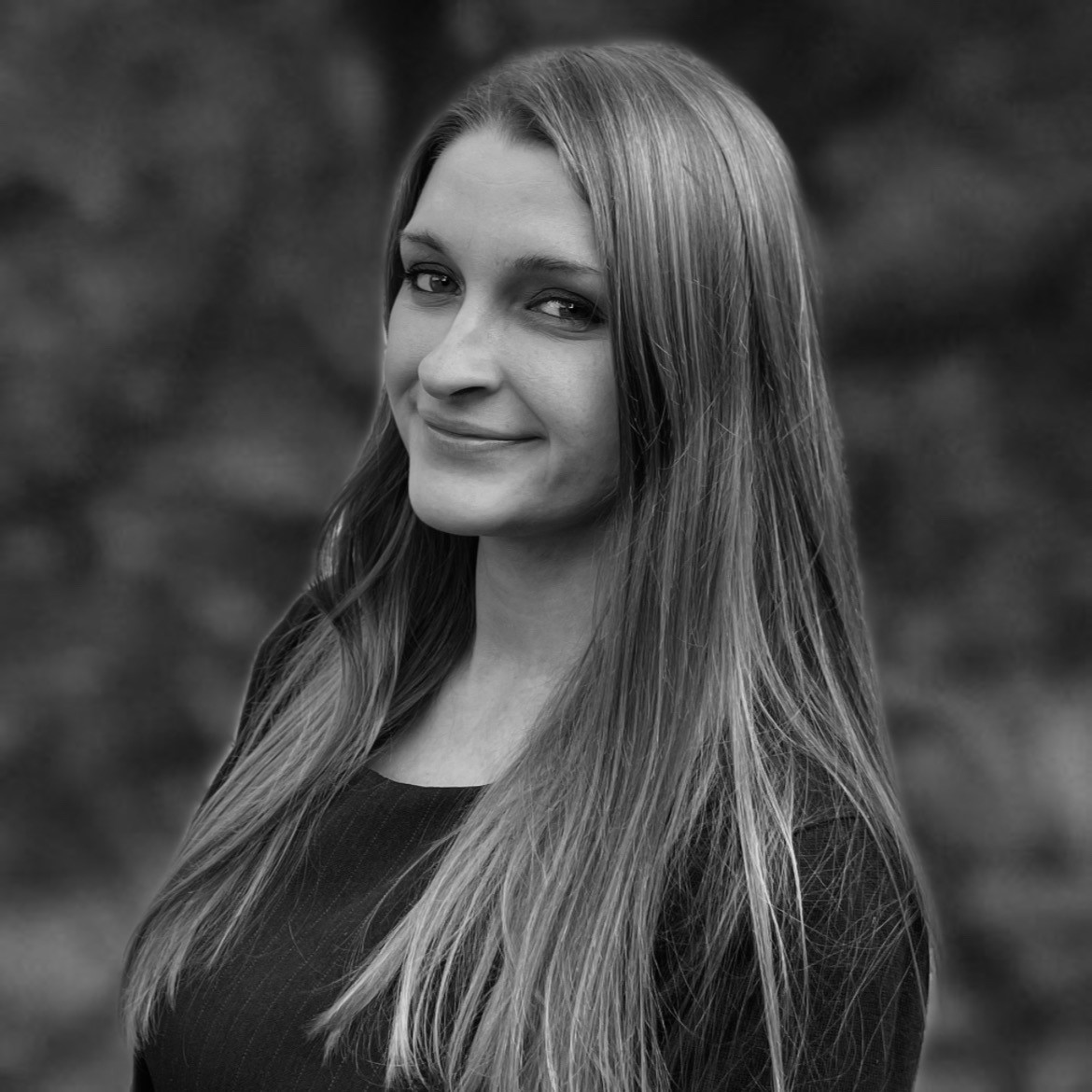 Charlotte Wood
IFA Administrator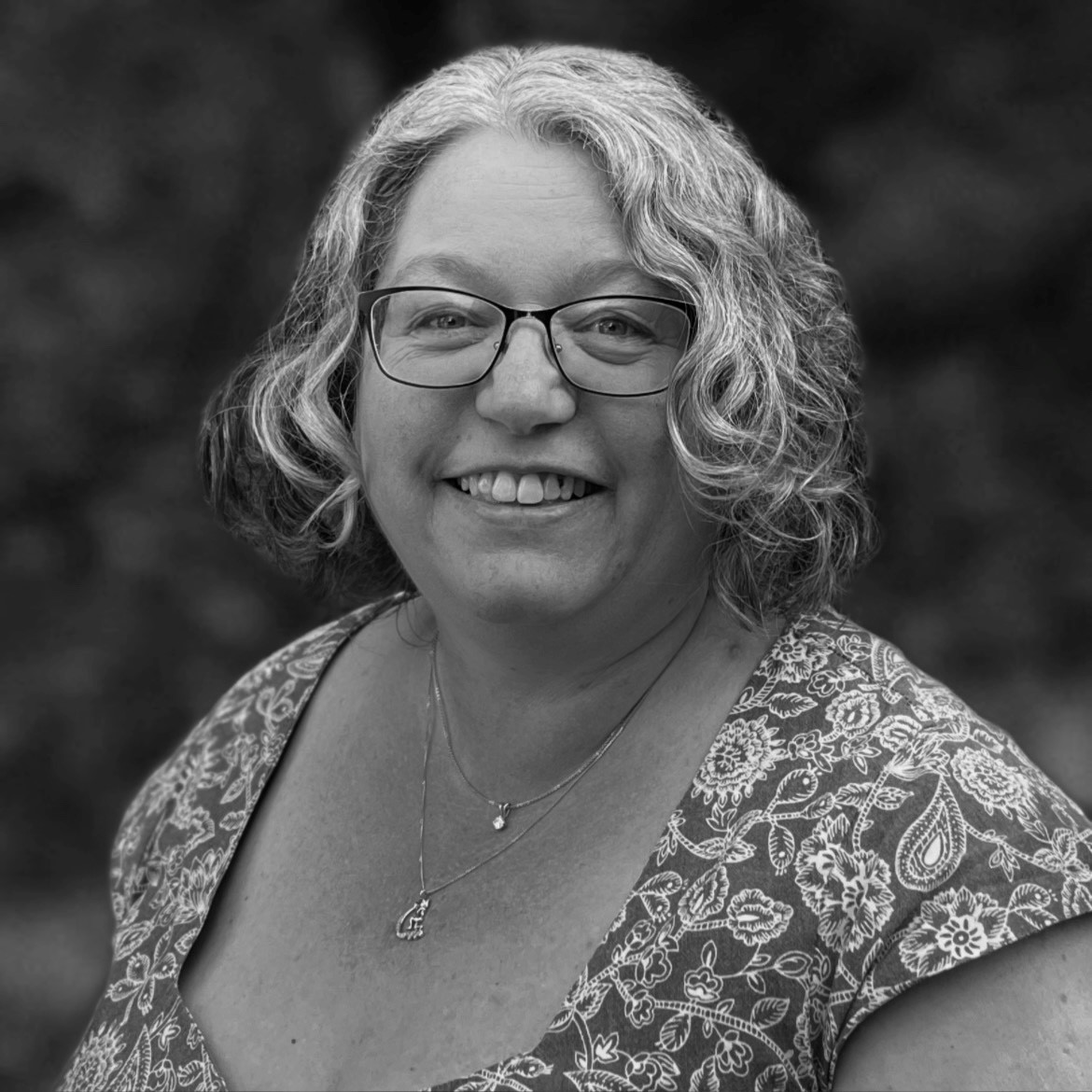 Gill Goldsmith
Accountant
Qualifications: BA (Hons) FCCA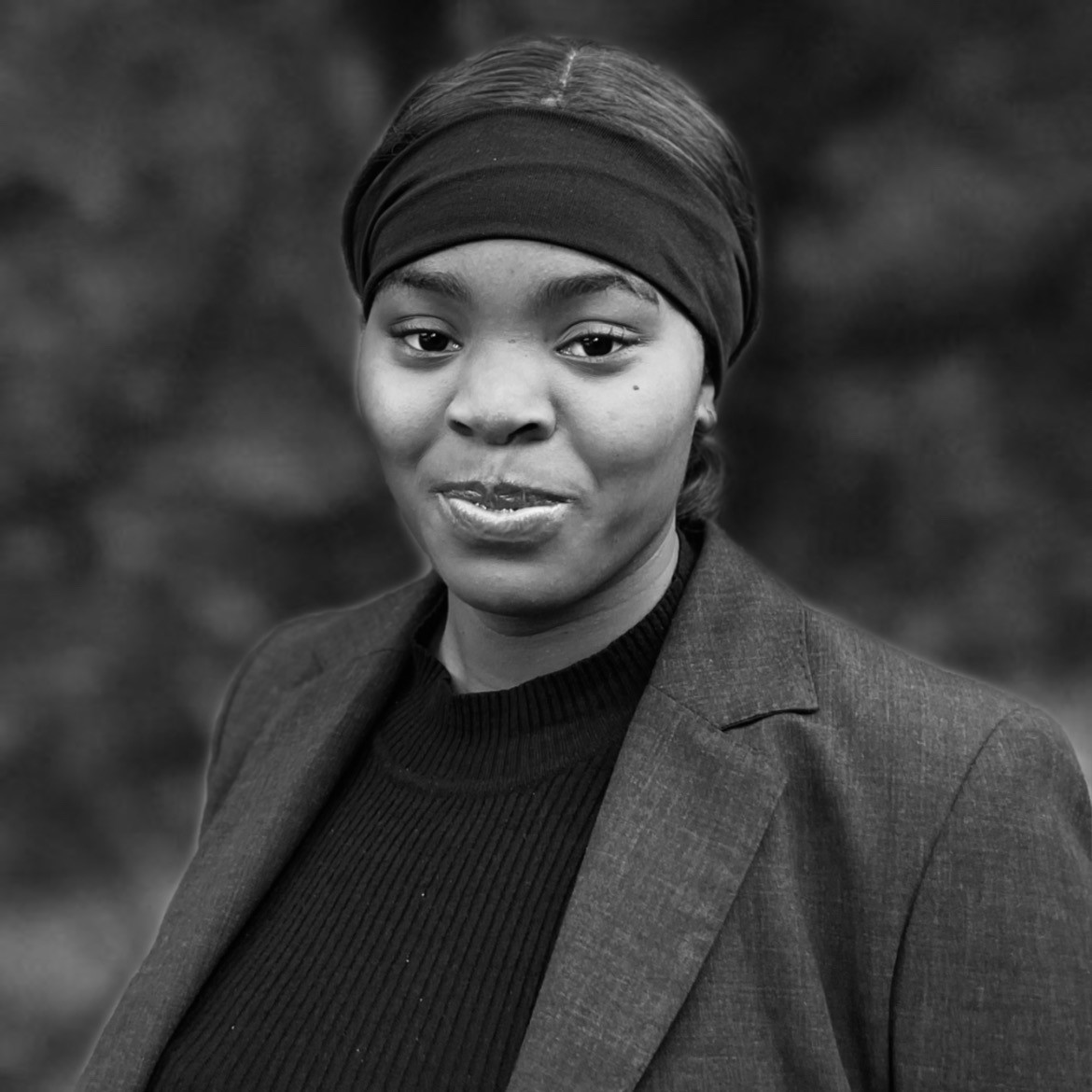 Jasmine Beckford
Seminar & Events Coordinator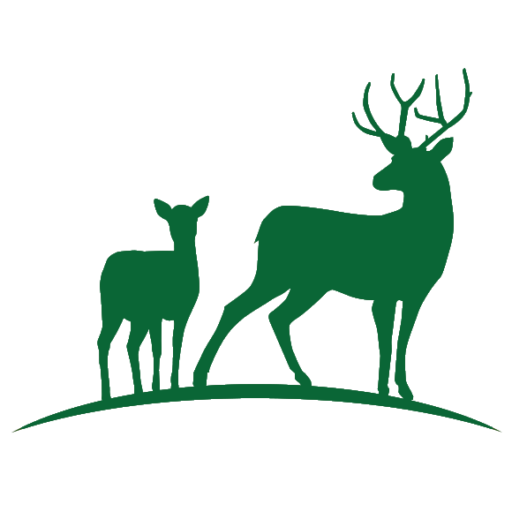 Daniella McDougall
Client Relations & Administration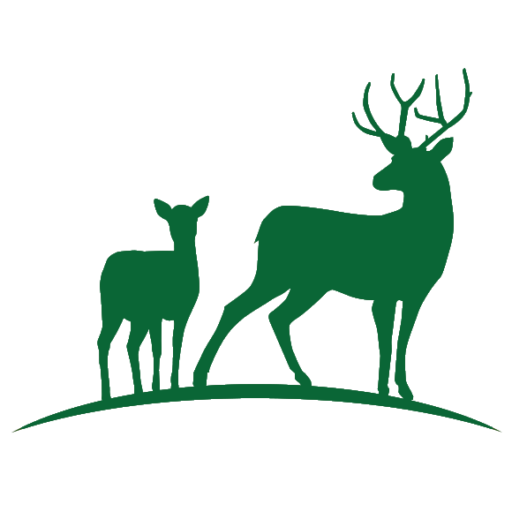 Suni Day
Data Handling and Protection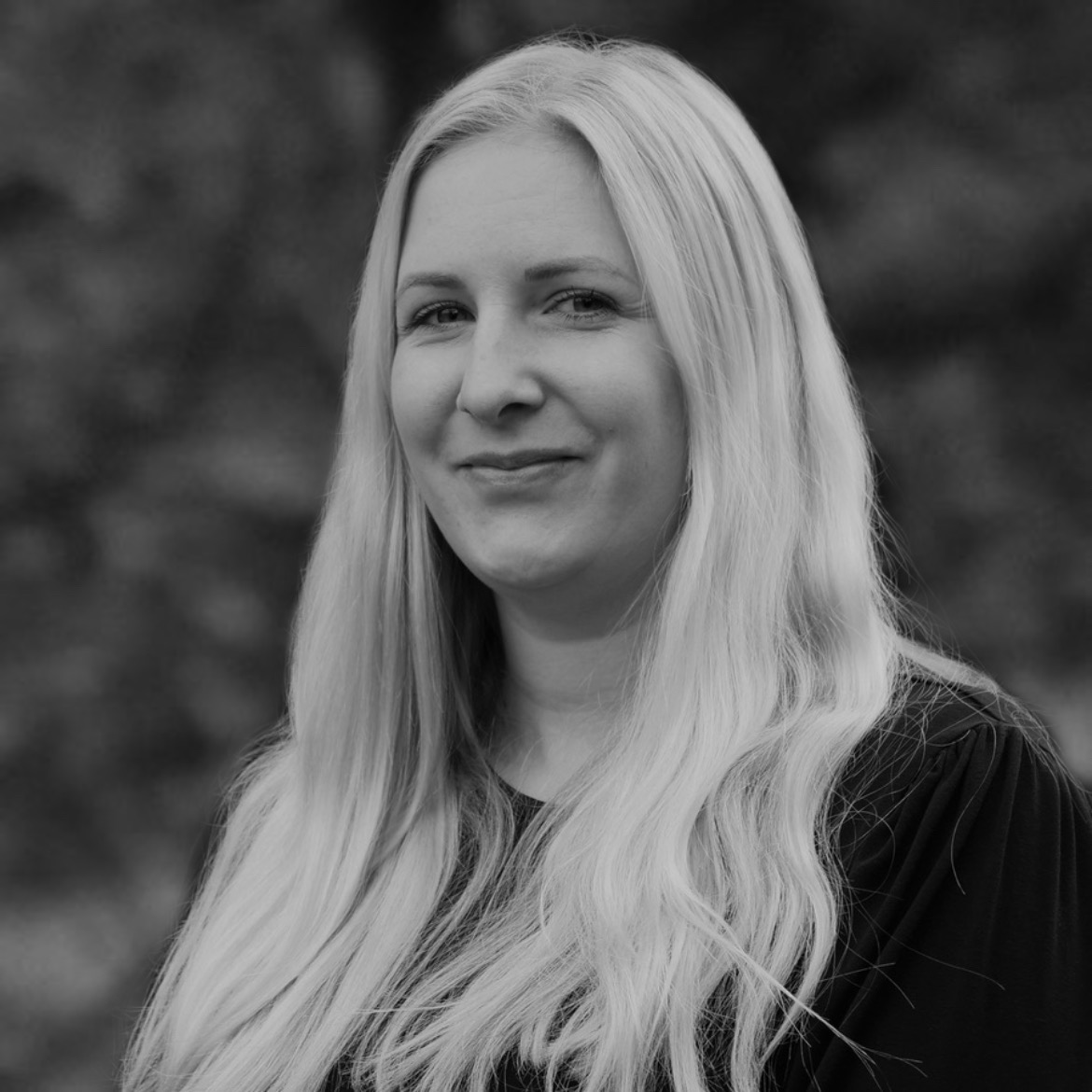 Natalie Fears
Accounts Manager (on maternity leave)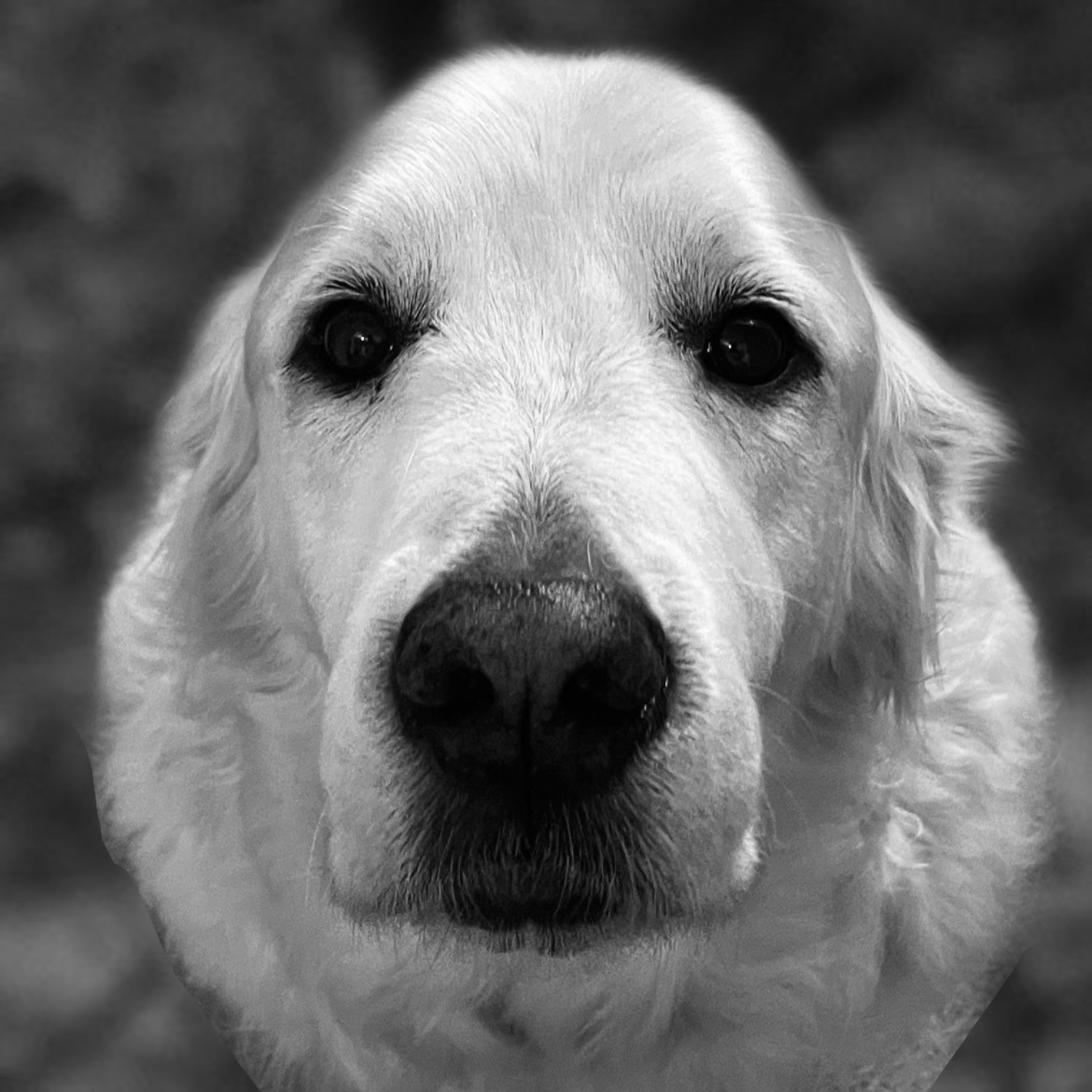 Harry
Office Dog
Qualifications: Eating biscuits